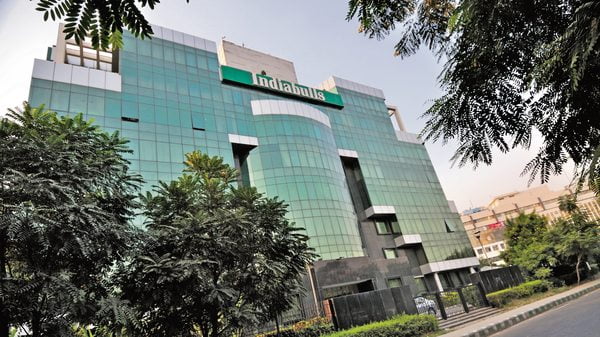 New Delhi: Shares of the Indiabulls Real Estate (IBREL) surged as much as 17% in two days on buzz of US-based Blackstone acquiring a part of the promoters stake in the company. Indiabulls Real Estate in a statement to stock exchanges said its promoters intend to dispose of up to 14% of the fully paid-up share capital of the company (out of the aggregate 38.72% fully paid up share capital of the company) to third-party investors.
Indiabulls Real Estate shares rose as much as 10% today on NSE, following 6.5% gain on Thursday. At 10:40 am, Indiabulls Real Estate shares were up 1%, paring most of the early gains.
The stake sale is in line with the company's promoters' strategy to focus on financial services in the long run, Indiabulls Real Estate statement added.
Mint on Thursday had reported that the Blackstone-Embassy joint venture plan to buy part of the promoters' stake in Indiabulls Real Estate.
In March last year, Indiabulls Real Estate sold a 50% stake in its marquee office properties in central Mumbai to Blackstone for $730 million or ₹4,750 crore. The developer had then said it will use bulk of the money to pare debt.
Blackstone had also bought Indiabulls Real Estate's commercial office property in Chennai One Indiabulls Park for around ₹900 crore.
Indiabulls Real Estate had posted a 95% decline in its consolidated net profit at ₹108.56 crore for the fourth quarter of the last fiscal as against ₹2,181.13 crore in the year-ago period, according to a regulatory filing.
["source=livemint"]