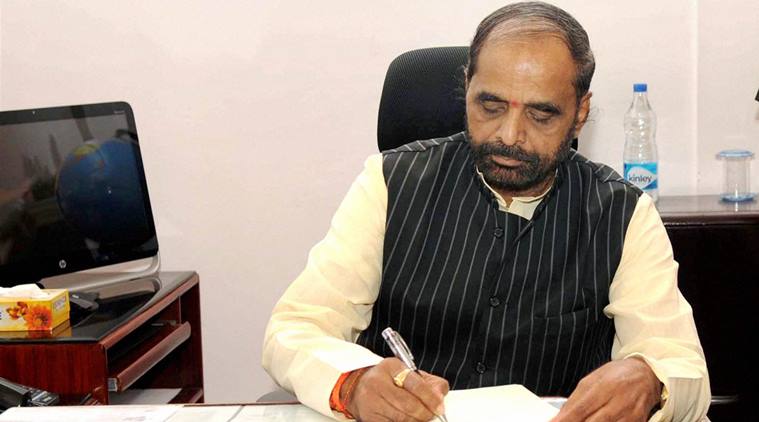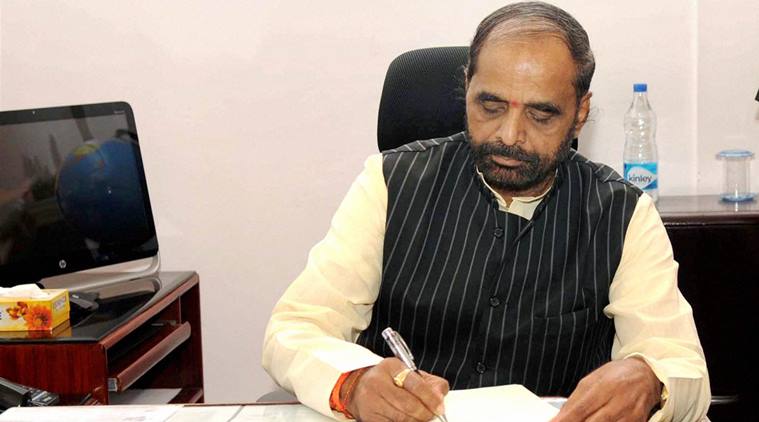 Days after Defence Minister Manohar Parrikar equated Pakistan with "hell", his Cabinet colleague Hansraj Ahir on Monday said both Pakistan and China are averse to initiate peace with India as their "intentions are not good".
"Prime Minister Narendra Modi has managed to establish good relations with all our neighbours. But it is still strained with Pakistan and China. This is because their intentions are not good," he told reporters.
Responding to a question, the Minister of State for Home termed Pakistan as a "thedi dum".
He said the Prime Minister did try to "work out" a good relationship with Pakistan but it did not materialise.
"Union government cannot be blamed (for strained relationships) when these countries (Pak and China) have ill-feelings towards India," Ahir added.
Parrikar recently had termed Pakistan as a hell.
"Kal humare jawano ne 5 logon (terrorists) ko wapas bhej dia, Pakistan mein jaana aur nark (hell) mein jaana ek hi hai (Our soldiers had sent back five terrorists yesterday. Going to Pakistan is same as going to hell)," Parrikar had said.
Ahir said the Centre was keeping a watch on the security of Goa, considering the fact that the state has been a well known tourist destination.
"We are looking after security of all the states. Goa is a special attraction for the people across the world and also for us. The Centre is fully responsible about looking after the security of this state," he said responding to a question during the press conference here.
"The Union Home ministry will not take any chance as far as security of Goa is concerned," he said.
Speaking about the demand of special status to Goa, Ahir said there are several other states like Telangana, Andhra Pradesh and Bihar which are also raising similar demand.
"This demand of special status has to be discussed in the meeting of chief ministers of the states. This is not something that the Union government can make an announcement on its own," he stated.
Goa has been pressing for special status to protect its identity and culture.
[source;indianexpress]