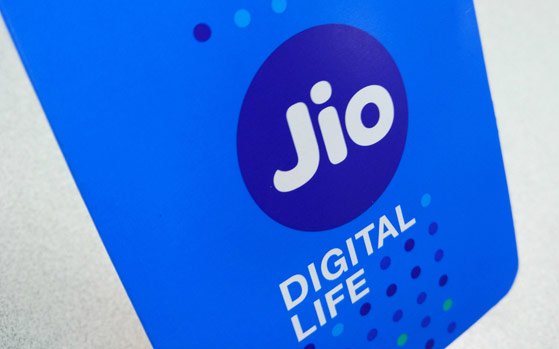 After IndiaToday.in made an observation yesterday based on TRAI's MySpeed portal that Reliance Jio 4G has the worst speed in the county, the company has issued an official statement saying that TRAI's data is skewed and is has an "inherent bias against Jio data usage".
"With reference to statistics published (on) TRAI's analytics website, we have performed an internal analysis of the same. Based on this analysis, we believe that the comparison of Jio speeds with other operators has an inherent bias against Jio data usage," said Reliance Jio in a statement to IndiaToday.in.
Also read: Jio is slowest 4G service in India, reveals TRAI data
The statement comes after we reported data from TRAI's MySpeed portal. The portal, which collects MySpeed app's speed test data from across the country, shows that Reliance Jio offers the lowest average 4G speeds in the country. According to this data, Airtel has the highest average 4G download speed at 11.4Mbps with Reliance at second with 7.9Mbps. Reliance Jio has recorded an average speed of 6.2Mbps across the country.
Reliance Jio, in its defense, says that the data collected by TRAI doesn't paint the correct picture. Since the Jio 4G data has a daily fair usage limit of 4GB, the tests don't cover devices on fair grounds.
"Before this FUP limit is reached, Jio customers enjoy unmatched 4G LTE speeds on the Jio network. However, after the FUP usage limit is reached, speeds are reduced to 256kbps. Full 4G LTE speeds are once again restored once the next 24-hour period begins," says the company.
Jio says that it has observed "a disproportionate number of speed tests are performed once the FUP comes into effect".
The company compares its plans with other networks saying that most non-Jio users don't have FUP based plans, which means their internet simply stops once they have reached the limit keeping them from running speed tests.
"Even those (users) who have FUP based plans face this situation only once a month. Further, such customers tend to recharge quickly and restore full speeds," says Jio.
The difference in Jio's data structure and other companies' data structure does explain Jio's poor performance on independent speed tests.
Also read: Jio 4G speed is down big time, confirms Speedtest app maker
"This difference in the offer structures, and associated customer behaviors, result in a large proportion of the speed tests being conducted on Jio network when the speeds are reduced via FUP to 256kbps," said Jio.
Reliance Jio's explanation in its defence does make sense, however, it still fails to explain poor 4G speeds experienced by users who haven't reached FUP. In our own observation we have experienced bad 4G speed even when we did not exhaust our 4GB data limit.
Since there is no app that can show the remaining data while producing a speed test result, the poor speed claims can always be defended by the FUP argument.
[Source;Intoday]