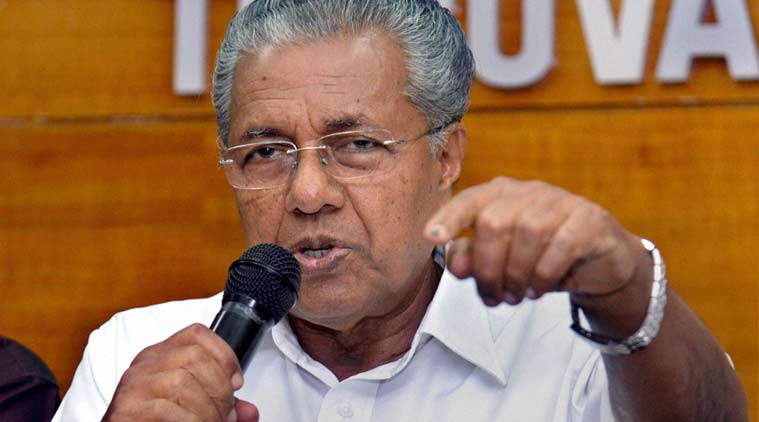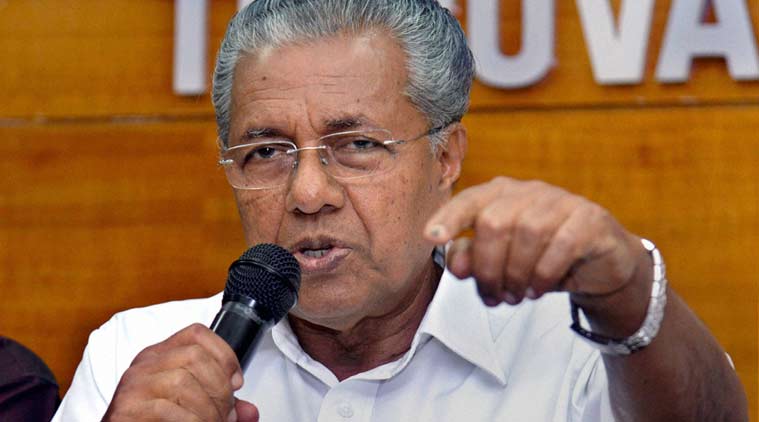 The protest rally by Dalits in Una in Gujarat on the independence day has come in for praise from Kerala Chief Minister Pinarayi Vijayan, who said it was the people's response to the "farce" of Sangh Parivar's love for Dalits and that the movement had far reaching consequences in national politics.
"The Declaration of Independence echoed in Una (Gujarat), during the Dalit Asmita rally held on Independence day is the people's response to the farce of Sangh parivar's love for Dalits", he said.
"A movement with far reaching consequences in national politics has been set in motion in BJP's stronghold in Gujarat," Vijayan said in a Facebook post .
Claiming that compared to other states caste oppression and atrocities were less prevalent in Kerala, he said a primary reason for this was the foundation laid by social reform movements.
"Land reforms and democratic decentralisation which followed and the leadership played by the Left progressive forces has played a significant role in keeping caste oppression and discrimination at bay in Kerala", he said.
"It is our duty as those who uphold progressive values to extend our solidarity to such movements across the country for social justice and freedom."
A confluence of farmers, workers, tribals, Dalits, students, youths and LGBTQ communities is essential to build a society based on equality and justice, he said.
"The fact that organisations of workers, farmers students and youth along with people from across the country participated in the protests at Una points to the imminent formation of such alliances", he said.
[source;indianexpress]