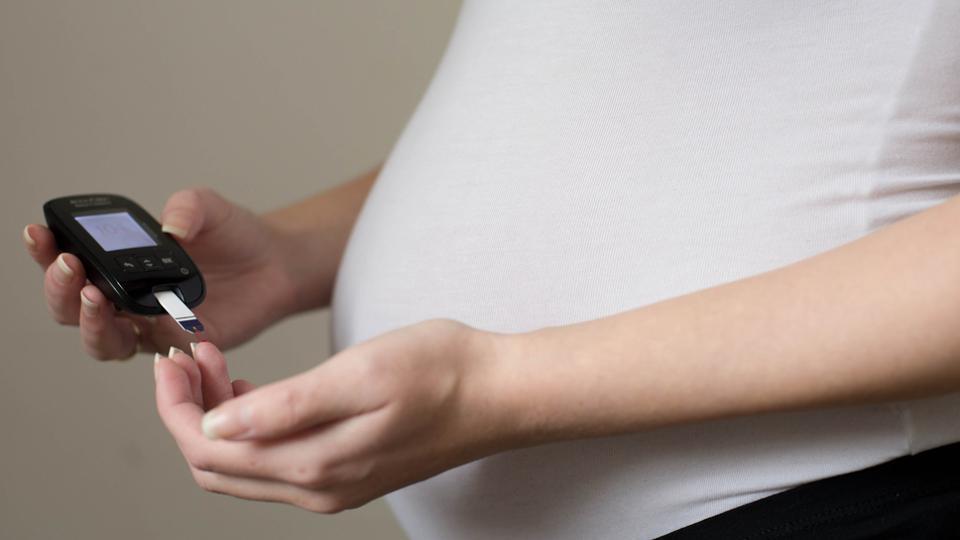 Women who have diabetes during pregnancy are at a higher risk of developing type-2 diabetes, hypertension and ischemic heart disease in the future, warns a recent study. The findings indicated that women diagnosed with Gestational Diabetes Mellitus (GDM) were over 20 times more likely to be diagnosed with type 2 diabetes later in life, over two and a half times more likely to develop ischemic heart disease and almost twice as likely to develop hypertension.
The research was a collaboration between the Universities of Birmingham, Auckland and Warwick, as well as University Hospitals Birmingham NHS Foundation Trust. The team examined more than 9,000 women diagnosed with GDM between 1990 and 2016. Dr Krish Nirantharakumar from the University of Birmingham's Institute of applied health research said: "Results showed women diagnosed with GDM were significantly more likely to develop hypertension and ischemic heart disease at a relatively young age compared with women without a previous diagnosis of GDM in addition to the established risk of developing diabetes."
The findings add an important insight into the trajectory of the development of type 2 diabetes, hypertension and cardiovascular disease in the early and latter post-partum periods. Barbara Daly, of the Faculty of Medical and Health Sciences at the University of Auckland, said the research was especially important given that the prevalence of GDM is increasing rapidly in most developed countries.
"Clinical guidelines need to include post-partum screening and management for all cardiovascular risk factors in women diagnosed with GDM and not restrict it to diabetes," Daly added. The research appears in PLOS Medicine journal.
["source=hindustantimes"]