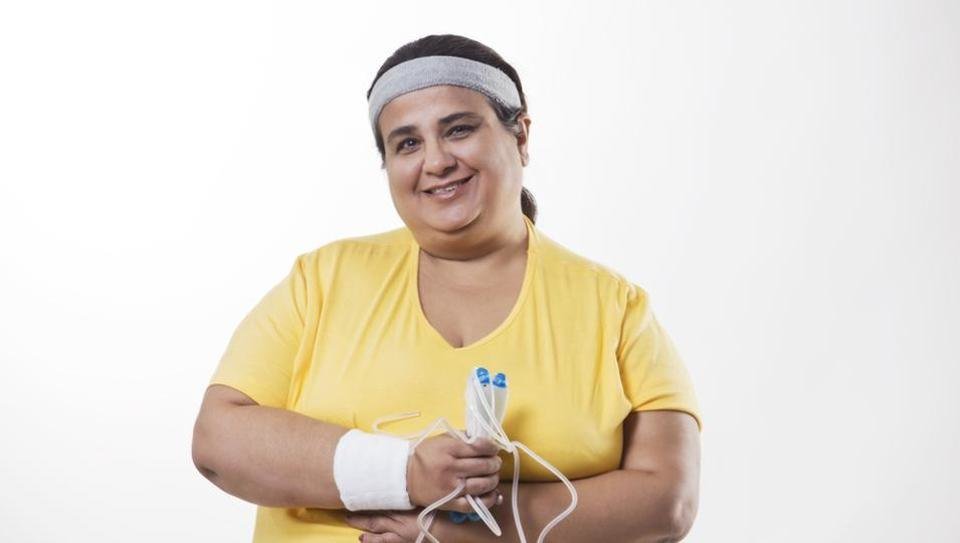 Obese middle-aged men and women who undergo bariatric surgery for weight loss may have reduced their risk of death by 50 % than those tackling their weight through diet and behaviour alone, finds a study.
Weight loss in bariatric surgery is achieved by reducing the size of the stomach with a gastric band or through removal of a portion of the stomach (sleeve gastrectomy or biliopancreatic diversion with duodenal switch) or by resecting and re-routing the small intestine to a small stomach pouch.
The rate of death in individuals who did not have surgery was 2.3 % compared to 1.3 % in those who had surgery, the findings showed.
"We showed that a long-term effect of bariatric surgery is a longer life for obese patients. They had half the death rate, which is significant," said Philip Greenland, Professor at the Northwestern University Feinberg School of Medicine.
For the study, published in the journal JAMA, the team compared 8,385 people who had the surgery (65 % women and 35 % men) to 25,155 who did not, with an average age of 46 with a body mass index (BMI) of 40.
Apart from weight loss, the surgery also lowered rates of new diabetes diagnoses, improved blood pressure, and a greater proportion of diabetic individuals going into remission. "Bariatric surgery is an increasingly frequent treatment for severe obesity," added Laura Rasmussen-Torvik, Assistant Professor at the varsity.
"It's highly effective in promoting weight loss but also invasive and can lead to short- and long-term complications," Rasmussen-Torvik said. However, there are various concerns about complications such as malabsorption of nutrients including vitamin deficiency, anemia and protein deficiency.
A previous study, published in Bariatric Surgical Practice and Patient Care, showed that men who underwent RYGB surgery reported elevated levels of the estrogen hormone estradiol and deficiency in vitamin D, factors which could negatively impact semen and fertility.
["source=hindustantimes"]