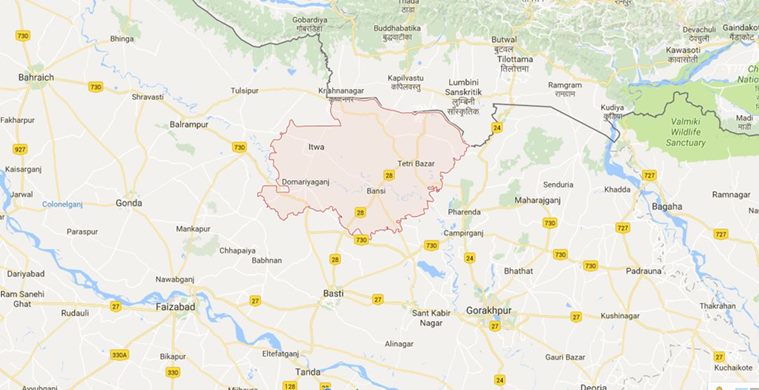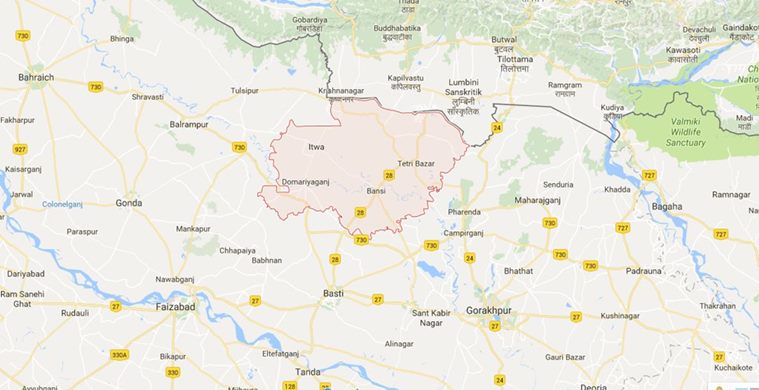 At least 468 people marooned in the villages of Siddharthnagar district in Uttar Pradesh, along the Indo-Nepal border, have been rescued by National Disaster Respnse Force teams which were rushed overnight to rescue the people affected by floods.
Officials said the villages of the border town were hit by unprecedented flash floods and it submerged several villages on the intervening night of July 26-27 and an NDRF team was rushed from the nearest location at Varanasi on Tuesday night.
"The operation has ended now and the affected people have been brought to safer places," National Disaster Response Force chief O P Singh told PTI.
A senior official said flash floods were caused due to release of large amount of water from Nepal leading to water levels rising dangerously in Banganga river upto 6-7 feet which submerged several villages under Shoratgarh tehsil of the said district.
The flood waters entered houses in the areas of Jagdiva, Ghannore, Jharwa, Arri, Kepsewa, Dablawa, Charigawa, Dhanora and locals were marooned in no time, they said.
Forty-four flood rescue teams of the NDRF have been pre-positioned in various flood prone areas of the country like Arunachal Pradesh, Assam, Bihar, Gujarat, Himachal Pradesh, Jharkhand, Kerala, Jammu and Kashmir, Madhya Pradesh, Rajasthan, Uttar Pradesh, Uttrakhand and West Bengal to assist state administrations in rescue and relief work.
An NDRF control room is closely monitoring the situation of floods 24×7, they said.
[source;indianexpress]