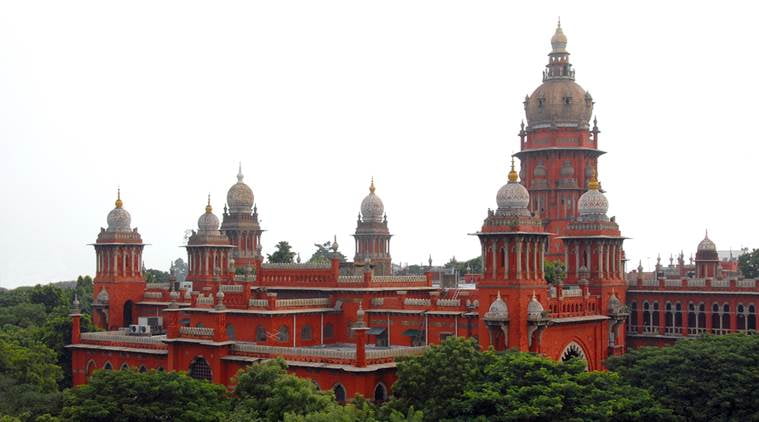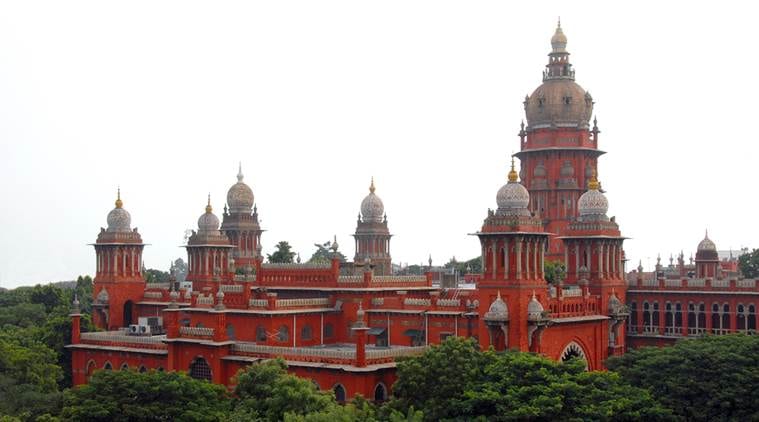 The Madras High Court on Monday set aside a single judge's order directing a CBI probe into faculty appointments made by Indian Institute of Technology, Madras, from 1995 while pulling up the institute for 'gross irregularities' in the recruitment process in the past.
Partly allowing an appeal by IIT-M challenging the July 25, 2013 order of the single judge, the court ordered payout to an aggrieved faculty member in the matter. Citing Supreme Court rulings, a division bench comprising Justices A Selvam and P Kalaiyarasan said it was not inclined to venture upon and decide about appointment to the posts and held, "This case does not warrant any enquiry by the CBI for the lapses committed by the institute."
It said, "No doubt, selection for the posts of associate professor and professor were made contrary to the terms of the advertisement and gross irregularity has been committed by the institute in the selection process." However, it noted that Associate Professor W B Vasantha, on whose plea the single judge had directed a CBI inquiry into lapses over appointments of professors since 1995, had not made any allegation of malafide.
"It is suffice to observe and direct that the institute as an institute of national importance should be a role model to others in adopting the procedures and laws not only in selection process but in all aspects," the bench said.
Vasantha had applied for the post of Associate Professor in the mathematics department in 1995 but was not selected. In 1996, she applied for the post of Professor, but was appointed as Associate Professor. She had notified the IIT in her joining report in 1997 that she was accepting the post without prejudice to her right to challenge her non-selection for the post of Professor.
The IIT, however, rejected the "conditional joining report" following which she had moved the court and got an interim injunction restraining the institute from terminating her service. Contending that lapses were made by the IIT over appointments, she had submitted that two candidates were selected though they did not have requisite qualification and sought a CBI probe.
The bench while upholding the single judge's view that irregularities were made vis-a-vis appointments, directed the IIT to consider Vasantha for the post of Associate Professor and Professor from the relevant dates. It asked the institute to pay within two months her the salary and allowances for the post of Associate Professor from her joining date of June 1, 1997.
[source;indianexpress]