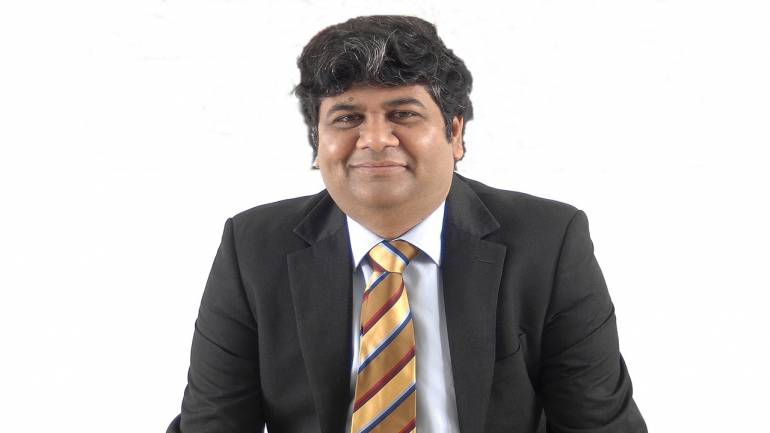 A healthy life will be pegged at the lower end of the premium rate band as the mortality risks will be lower, Shubrajit Mukhopadhyay, Chief and Appointed Actuary, Edelweiss Tokio Life, tells Moneycontrol.
What are the main factors that go into determining premium rates for an individual's life insurance policy?
Pricing a term insurance product is largely about assessing the risk of one's life based on pooling of risk approach. Premium rate varies by age and gender which is commonly known. However, there are other factors related to a lifestyle like smoking, drinking, occupation and medical history etc. which are also considered. In addition, the premium rates also reflect the experience of the target market which in turn depends on factors like city, income, education, etc. Historical data helps us understand the risk at a portfolio level for different homogeneous groups.
What should an individual do to ensure that he/she gets the lower premium rates?
A healthy life will be pegged at the lower end of the premium rate band as the healthy lives exhibit lower mortality. An individual who maintains his/her health through regular exercise, right diet, avoiding tobacco/alcohol consumption and reducing stress levels is more likely to get a lower premium rate.
However, it is extremely important to get the 'right' premium for one's life which comes through factual disclosures. One should disclose all relevant information in the proposal form correctly to enable the insurer to assess one's risk and thereby offer the appropriate premium.
Why premium rates for the same kind of policy differs from company to company?
The market for a term plan is very diverse as it covers multiple income groups, occupation, age groups, etc. However, every insurer may target a certain section of the market basis its strengths, brand association and competitive landscape. It is therefore pertinent to keep the past experience of such target market in mind while determining the product price.
Secondly, every product has certain underwriting criteria such as non-medical limit, minimum income, minimum sum assured, allowed occupation etc. Such underwriting criteria help the insurer to segment the risk into a narrow homogenous pool and each such pool exhibit different risk characteristics and priced accordingly. This helps insurers to do a sharper & segmented pricing and avoid cross subsidization.
Every product will have a different target market and underwriting criteria and hence the premium rates vary by product.
Why are premium rates higher on 'Return of Premium Option' Term Insurance Plans?
In a pure term plan, one gets a sum assured in case of life assured's death and in case the life assured survives the policy term, no benefit is paid. Hence, most of the premium is utilized towards providing the cost of insurance in a pooled manner. In a term plan with return of premium option, a benefit is paid on either on death or survival of the life assured. It thus means that, in addition to providing the insurance benefit, a certain amount of premium is allocated towards the benefit required to be paid in case the life assured survives the policy term. Thereby, a return of premium option will come at an extra cost.