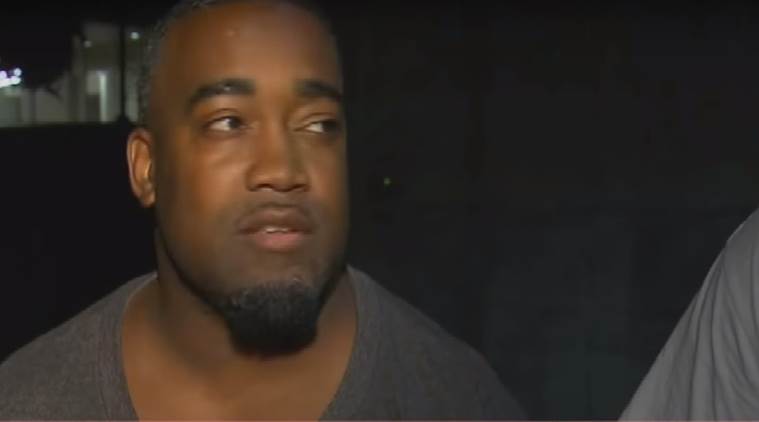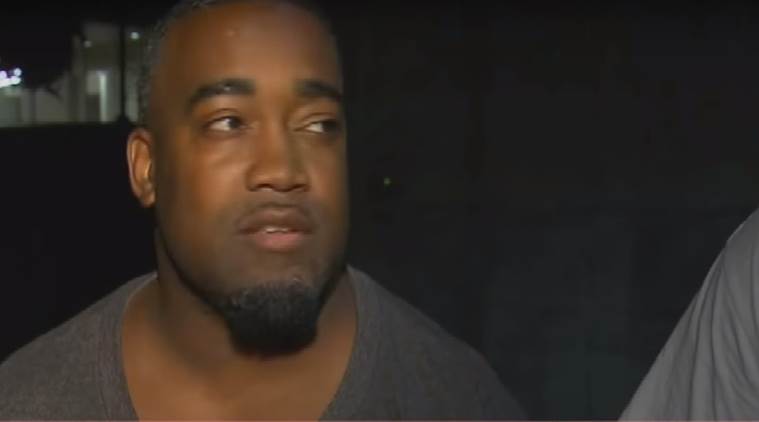 The Dallas police early Thursday night released a picture of an unidentified man as one of the 'suspects' behind the attack that killed five transit officers and and two civilians in the city. They posted a tweet asking help from people in identifying the 'suspect'. They later added in a tweet that the 'person of interest' has 'turned himself in.'
Within minutes, the image was shared over thousand times on Twitter and was even broadcast on live news channels.
However, the tweet was later deleted by the police department in the wake of reports that the man was actually innocent. Several people on Twitter pointed out, through videos and pictures, how the person, who was part of the protest in Dallas, could not be connected to the sniper attacks.
For example, this is a video that shows him walking around among the people in a panic state, clearly not taking part in any act of shooting.
[Source:indianexpress]