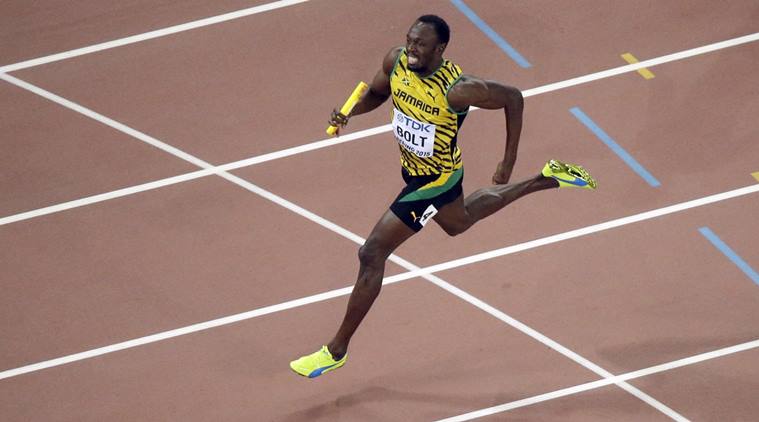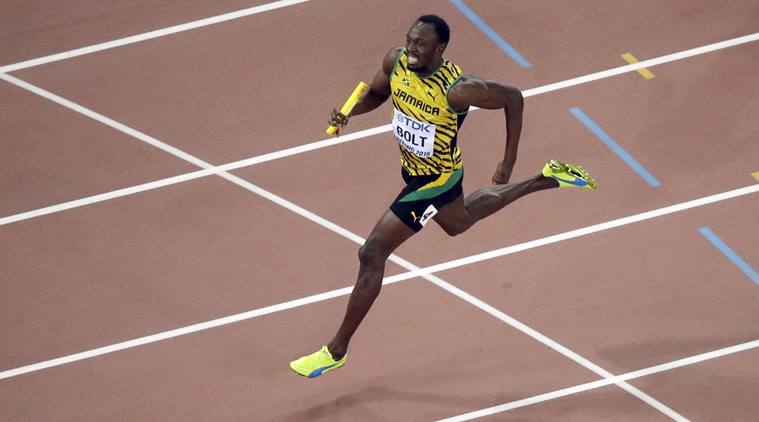 Reigning Olympic and world sprint champion Usain Bolt, who suffered a torn hamstring at the Jamaican Olympic trials, will be named to Jamaica's team for the Rio Olympics on Monday, the Gleaner newspaper reported.
Citing unnamed sources, the Kingston newspaper reported the Jamaica Olympic Association will list Bolt after the Jamaica Athletics Administrative Association (JAAA) entered him among four runners for the 100 and 200 metres after a meeting of the JAAA selection committee.
Only three runners can represent Jamaica in each event at Brazil, leaving the final decision to team management in Rio to choose the final lineup.
Bolt withdrew from the Jamaican championships last week after winning his 100m semi-final heat, saying he had a low-grade torn hamstring and later tweeting a photo of work being done on the back of his left leg.
But by being provisionally listed on the Jamaican team, Bolt can still chase a third consecutive Olympic sweep of 100, 200 and 4×100 relay golds in Rio if he proves his fitness to compete — something Bolt intends to do in two weeks at the Diamond League meet in London on July 22.
Bolt was granted a medical exemption from the trials under JAAA rules. The policy says athletes must compete at the trials to be considered for the team but those ill or hurt for the event are given a chance to prove competitive fitness later and be considered for selection.
That makes the third-place finisher in the 100 and 200 at the Jamaican trials a provisional qualifier with Bolt's fitness to decide their fates.
Bolt had been in France earlier this week doing light training and receiving treatment from his doctor, Hans-Wilhelm Muller-Wohlfahrt, according to the report.
Bolt, meanwhile, said in a video message released by British Athletics on Friday that he will definitely be running in London later this month.
"This is Usain Bolt, just want to tell everyone to come out and watch me at the London Anniversary Games on Friday the 22nd of July," he said on YouTube.
"I'll be there, I'm excited to come back to London, so fans come out and support," he added.