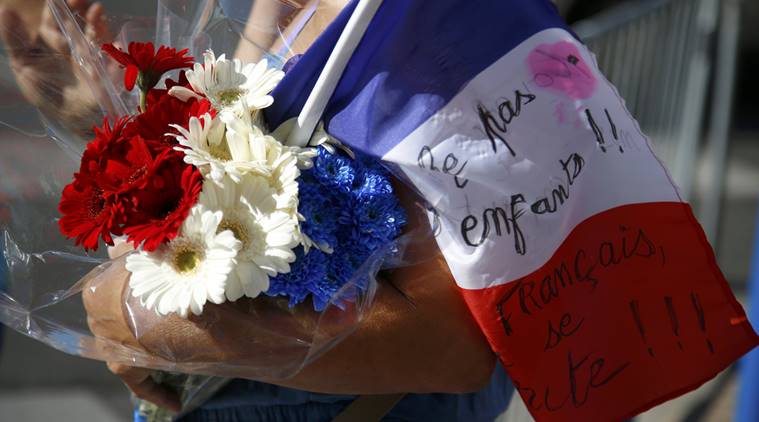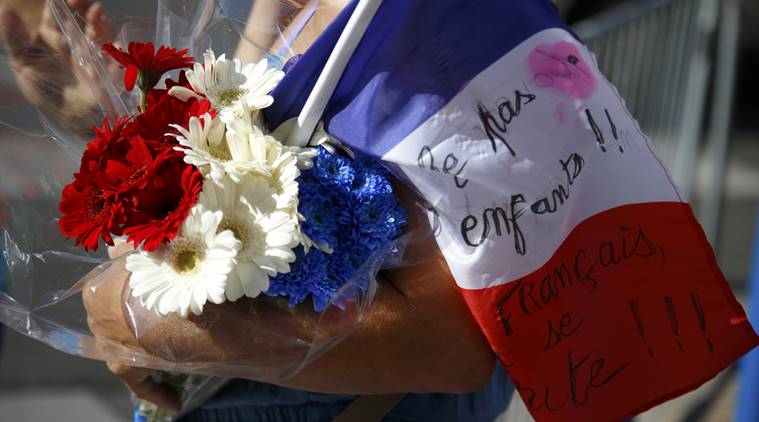 Four men believed to be linked to the Tunisian who killed 84 people when he drove a truck into a Bastille Day crowd in Nice were arrested overnight on Friday, a judicial source said.
One of the men being held was arrested on Thursday and three others this morning, the source added. The driver's estranged wife is also being held by police.
The new arrests came as French President Francois Hollande met with the head of the armed forces and ministers after calling a meeting of his top security advisors in Paris.
Mohamed Lahouaiej-Bouhlel, 31, smashed a 19-tonne truck into a mass of people as the traditional July 14 national day fireworks celebration was ending in the French Riviera city.
At least 10 children and teenagers were killed, with around 50 other children injured, some of them "hanging
between life and death", a hospital official said.
Investigators were piecing together a profile of Lahouaiej-Bouhlel, a man with a record of petty crime and domestic violence, but no known connection to terrorist groups.
Prime Minister Manuel Valls said the attacker probably had links to radical Islam, but Interior Minister Bernard
Cazeneuve cautioned it was too early to make the connection.
[source;indianexpress]