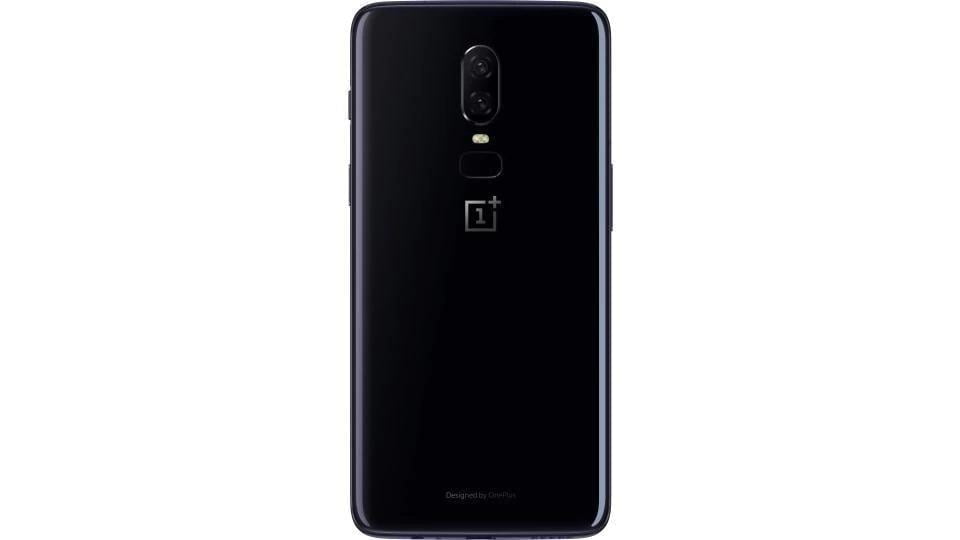 Here's great news for OnePlus users. The company on Friday said it was revising its security update cycle to provide 12 additional months of Android security updates to OnePlus phones, ranging from OnePlus 3 to the latest OnePlus 6.
Under the new OnePlus Software Maintenance Schedule, the company said it will be giving two years of regular software updates from the release date of the phone along with new features, Android versions, Android security patches, and bug fixes. This will be available with an year of Android security patch updates every two months.
Phones eligible for OnePlus' new software schedule include the OnePlus 3/3T, OnePlus 5/5T and OnePlus 6.
"We will be publishing the last Open Beta build for OnePlus 3/3T later this week. And at the beginning of July, we will provide a stable version of OnePlus 3/3T for beta testers to migrate back to the stable version of OxygenOS," the company said on its website.
OnePlus Software Maintenance Schedule for all OnePlus phones (OnePlus)
"As per the OnePlus Software Maintenance Schedule, OnePlus 3 and 3T will be getting regular OTA updates till November of 2018, and one year of extended Android security patches. We look forward to bringing you more exciting news about Android version updates for OnePlus 3/3T in the coming months. Stay tuned," it added.
["source=hindustantimes"]