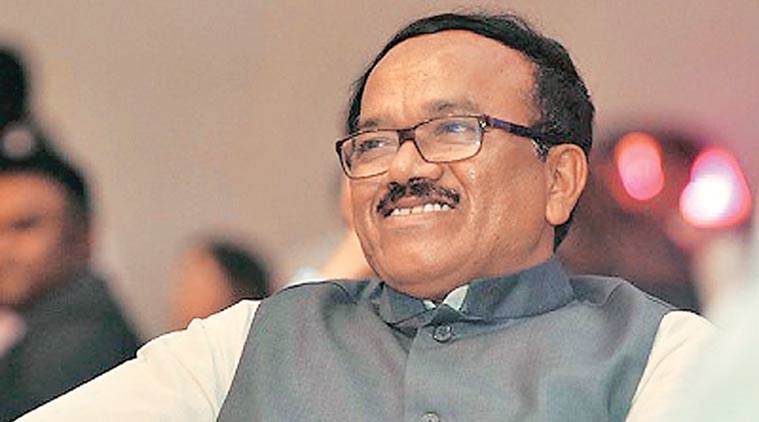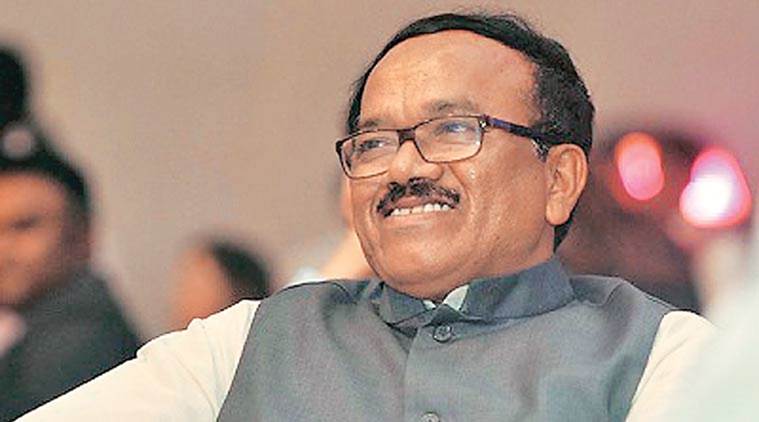 Opposition MLAs on Thursday, staged a walk-out from the Goa Legislative Assembly after Chief Minister Laxmikant Parsekar questioned their intention behind raising the issue of casinos.
"I know why questions about casinos are raised on the floor of the house. I know who have dealings with the casinos and who have business relationships with them," Parsekar said after the Opposition tried to corner the BJP-led government over allowing casinos to continue operations.
"Those who gave birth to the entire casino culture in the state are now questioning us. We did not bring casinos. We have tried to control them, due to which some off-shore casinos have shut the shop," he said.
Opposition MLAs led by Leader of Opposition Pratapsinh Rane, Congress legislator Aleixo Reginaldo Lourenco and Independents Rohan Khaunte and Naresh Sawal took objection to the chief minister's statement.
Khaunte and Sawal said Parsekar should mind his language while levelling allegations against the Opposition MLAs who are elected representatives.
When Parsekar said "I am coming to Bicholim," Sawal, who represents Bicholim in the Assembly, asked, "Are you threatening me? Let me see how you come to Bicholim."
This led to a ruckus.
As the chief minister refused to relent, the Opposition MLAs walked out.
[source;indianexpress]