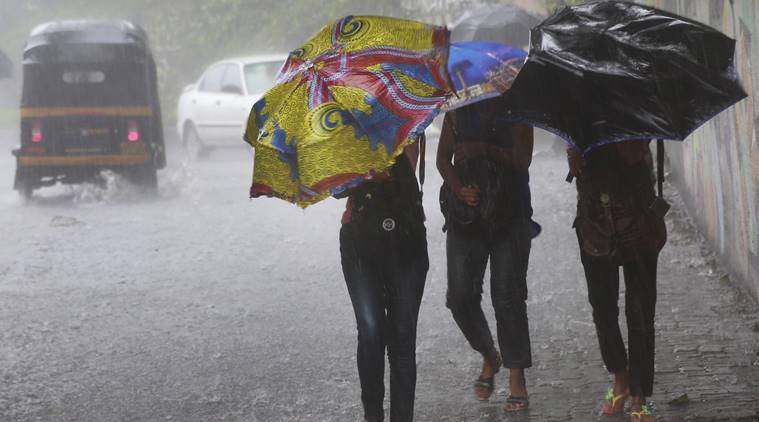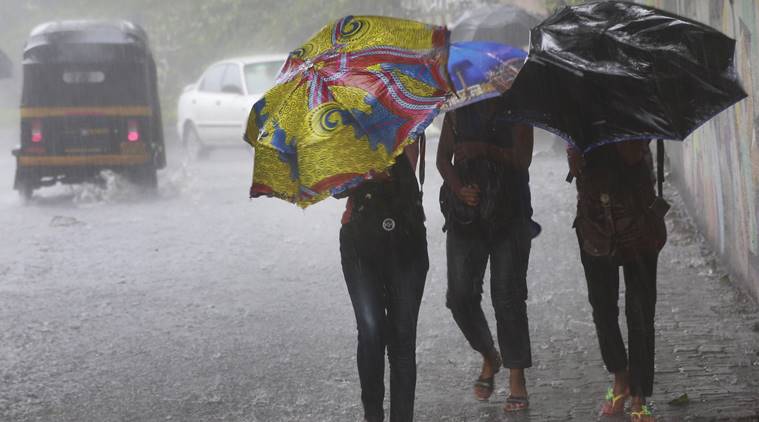 Planning to be a fashionista among your friends in college with your style statement this monsoon? Then go for jelly shoes, cotton shorts and a neat bun this rainy season, says an expert.
Dharmender Khanna, Director Categories, at e-commerce platform ShopClues, shares some interesting dressing tips, where you can counter monsoon woes with style and comfort.
* When it comes to choosing footwear during monsoon, jelly shoes, flats, floaters and any other sturdy footwear will be your best pick. Leather shoes or sandals are a strict no-no during rains as they tend to soak water. Also avoid slip-ons or loose sandals that would squirt mud on you.
* For frizz-free hair during the rainy season, style them into a neat bun or tie them in a ponytail or a braid.
* Your denims might not be a comfortable wear during monsoon as they take more time to dry. It's better to go for cotton shorts and capris.
* With the monsoon setting in quicker this year, one thing that you need to keep in mind is to opt for the right fabric. Some of the most favoured fabrics for the season are cottons, mul fabric and light-weight silk.
* Don't hesitate to define your looks with bold colours this season. The brighter, the better! Make sure that your make-up essentials are waterproof and oil-free.
* Spice up your look this monsoon with subtle neon-coloured water proof bags, raincoats, boots, hats and belts. Neon is in this season. So, you won't have problem sporting your favourite accessory.
[source;indianexpress]