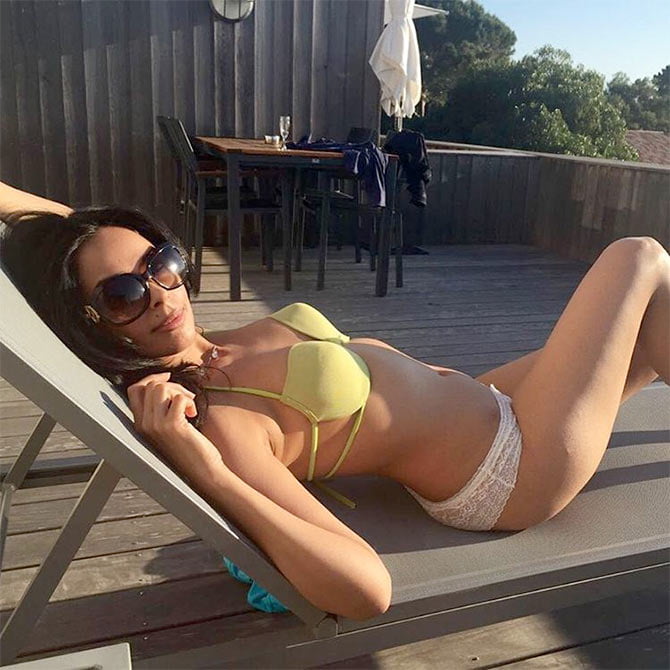 Bollywood stars go for the loveliest holidays — exotic locations with a lot of adventure thrown in.
So we decided to document their travels with a special series.
Powerhouse Ranveer Singh explored Sitwzerland, Bipasha Basu and Karan Singh Grover went to Bali, Malaika Arora Khan had a lovely vacation in Maldives with her son and Parineeti Chopra had an exciting time in Australian. Asin and her husband, Rahul Sharma chose Italy and Ileana D'Cruz had a fun time in Fiji.
This week, we take you take you on a trip to France via Mallika Sherawat's Instagram posts.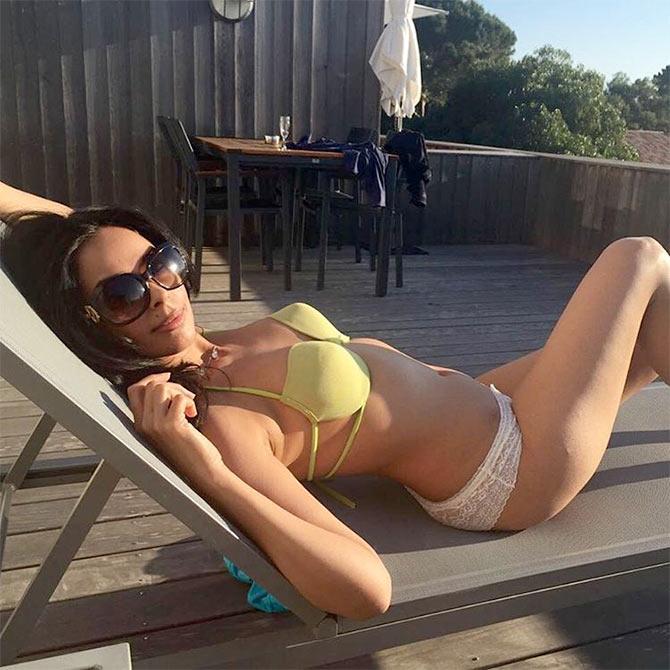 Right after she sashayed down the red carpet at the Cannes Film Festival, Mallika took off on a holiday to enjoy the other French sights.
Here, she enjoys a sunny day in St Tropez, a coastal town on the French Riviera.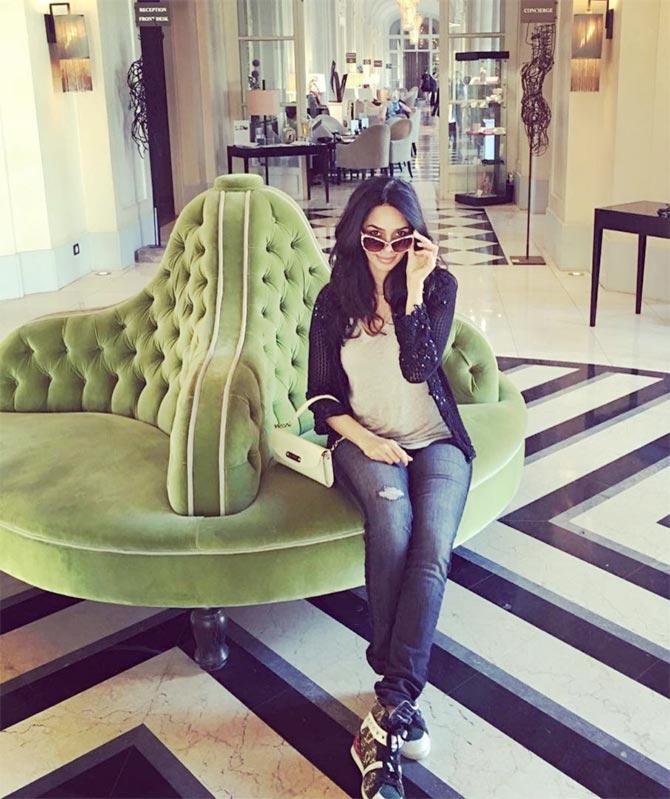 'What are you looking at,' asks Mallika.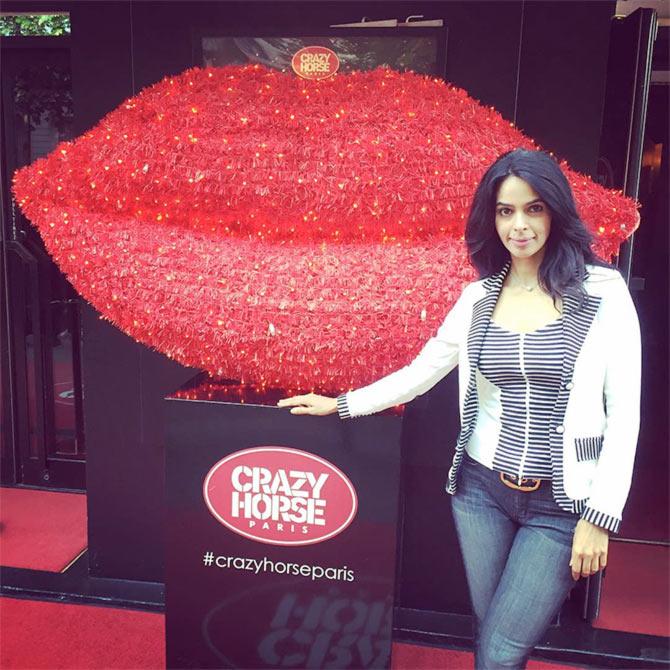 Mallika catches a show of legendary Parisian cabaret, Crazy Horse, and writes: 'Crazy horse is a great blend of artistic with sexy.'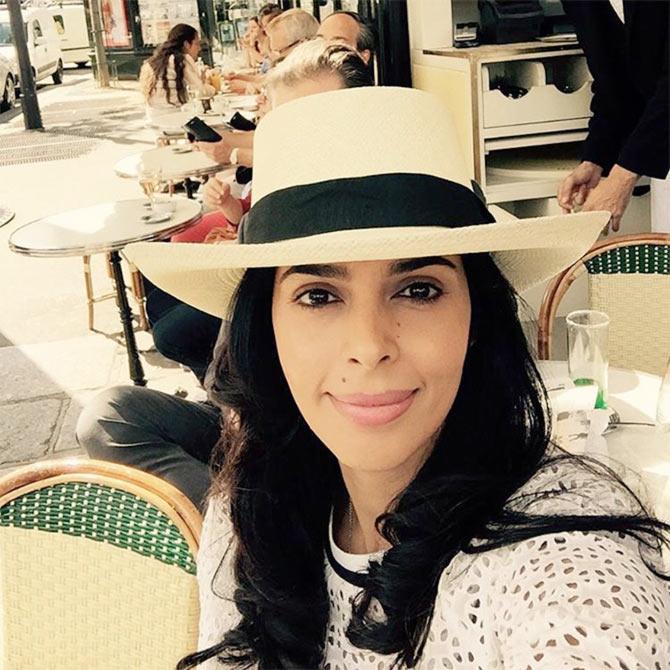 Mallika relaxes at Café de Flore, one of the oldest coffee houses in Paris.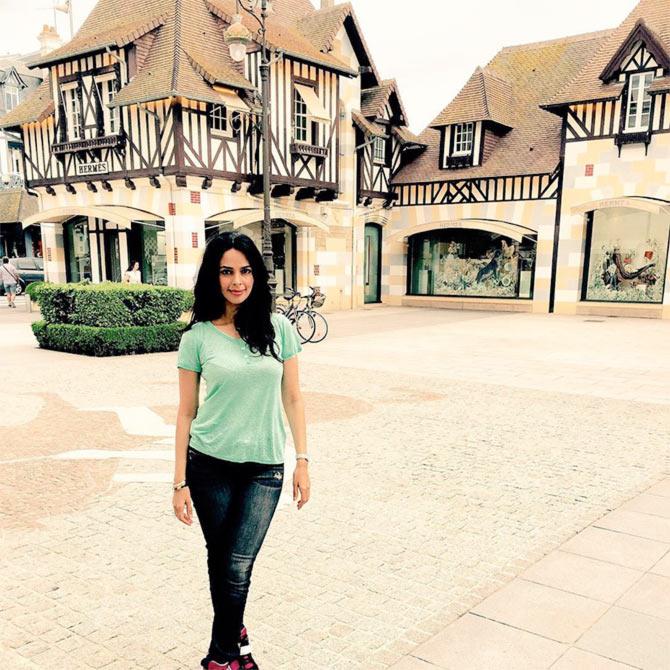 Mallika asks, 'Shouldn't life be our favorite adventure?'
Yes, indeed.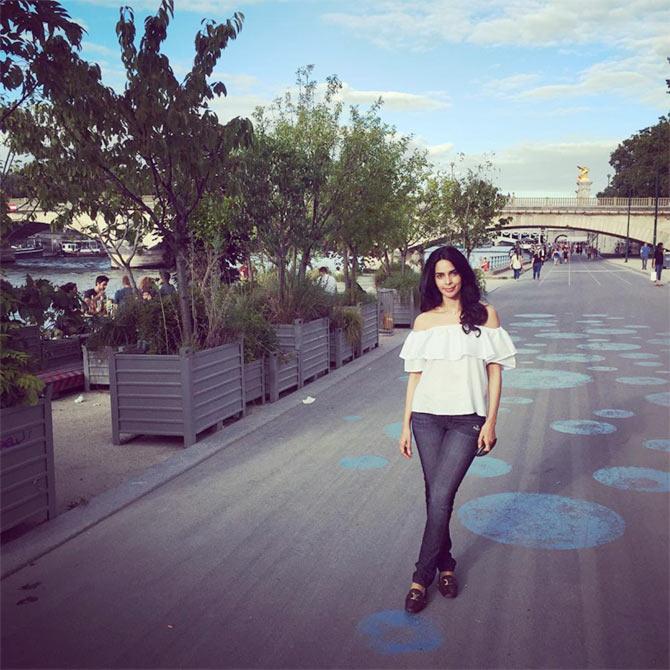 Mallika enjoys the French summer.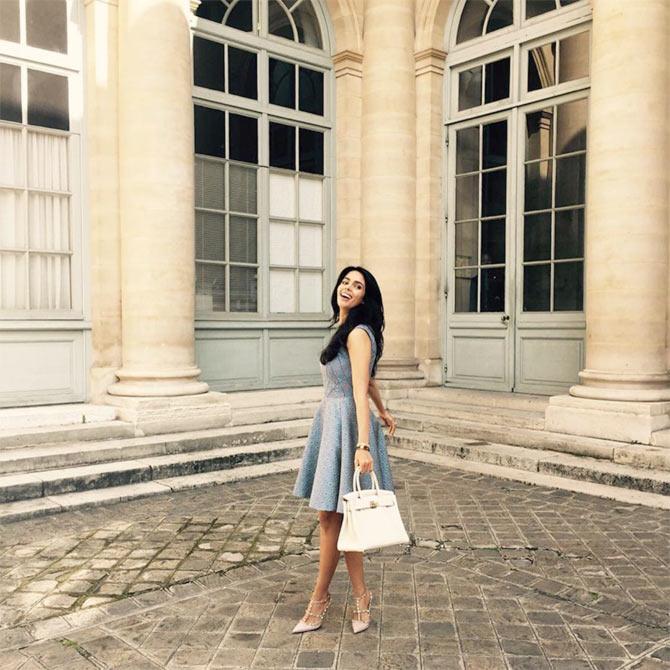 Mallika feels like a princess in that dress, as she attends the Paris Fashion Week.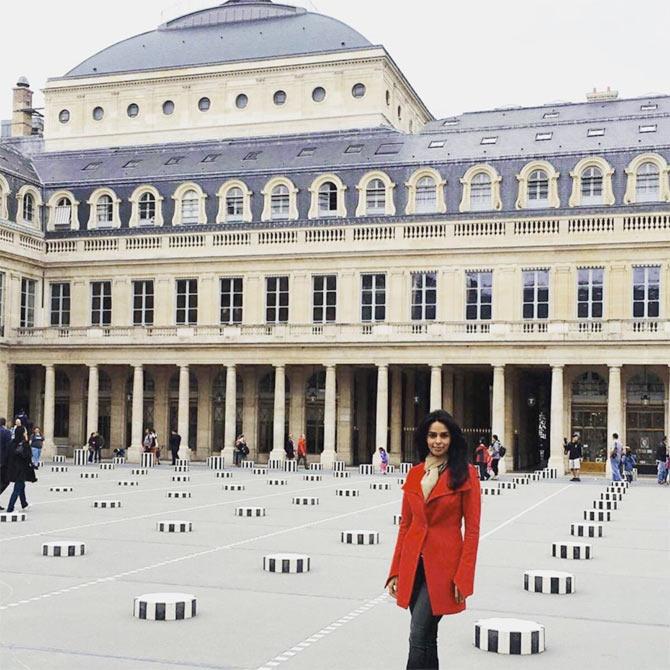 From Paris, with love!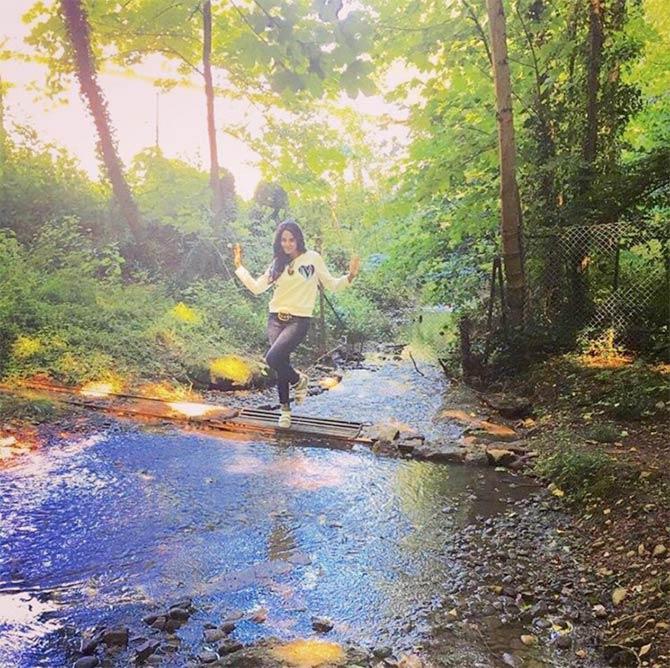 A walk in nature.
[source;rediff.com]