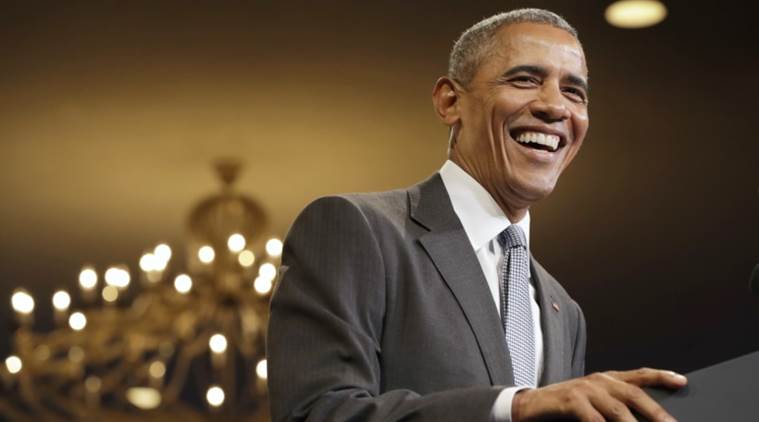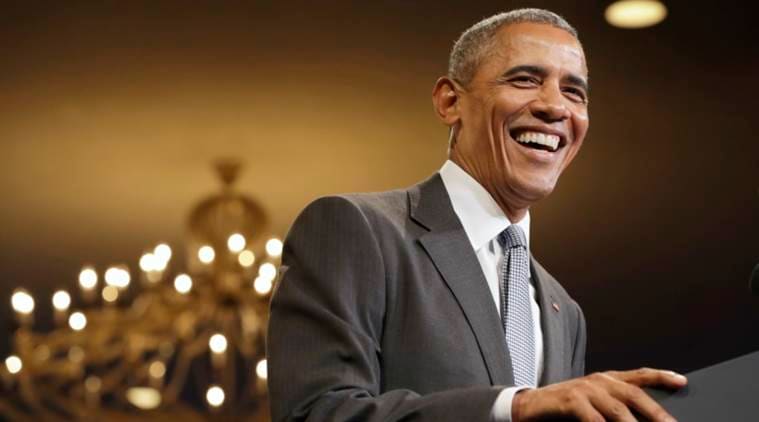 The changing demographics of the US does not support the views of the Republican Presidential candidate Donald Trump, a former senior US official today said even as he termed "restraint" as the leitmotif of President's Obama policy.
Ashley Tellis, a senior advisor to the Ambassador at the US embassy, said the policies of President Obama has "definitely" helped India. "The trajectory of India-US relationship is set and has seen a steady progress irrespective of whichever President has come to power in Washington. It is also unlikley to change," he said delivering a lecture on 'America and the World: Obama's Strategic Legacy' organised by Carnegie India.
Tellis, who is believed to have played a crucial role during the Indo-US nuclear cooperation agreement, said New Delhi recognises that the US is important to aid India's rise in power.
He, however, admitted that the US "failed" to gauge the genesis of the ISIS, but once it did, a fair amount of success was achieved in destroying the terror group.
Noting that restraint has been the leitmotif of Obama's grand strategy, Tellis said, the success of American engagement will not come from greater restraint but from assertiveness and any successes arising from Obama's policies are only transitory and not permanent.
He said Obama successfully avoided entry into major wars, not succumb to temptation of military intervention especially in the Middle east and successfully put a "break" on the Iranian nuclear programme.
Tellis, however, added that Democrat candidate Hillary Clinton will be more assertive, if voted to power as she deeply believes that if the US leadership is not forthcoming then even the collective actions or solutions will fail.
"She is more comfortable to use the American power than President Obama," said Tellis, who served on the National Security Council staff as special assistant to the president and senior director for strategic planning and Southwest Asia.
Asked about the impact on the Republican party if Trump loses, he said, if that happens marginally then the party will gravitate to the view held by Trump and if he is defeated resoundingly, then it will have to rethink on its ideology.
"Whatever views are presented by Trump the changing demography of America simply does not support that ideology. It's after all the arithmetic that will kill the party," Tellis said.
The former senior US official said Obama believes that an exercise of American power does not include "nation building".
He said despite the rise of other powers including India and China, the US will remain the sole superpower and it will remain for sometime and added "assertiveness", which is missing in the Obama's foreign policy will make a return with the change of regime.
[source;indianexpress]