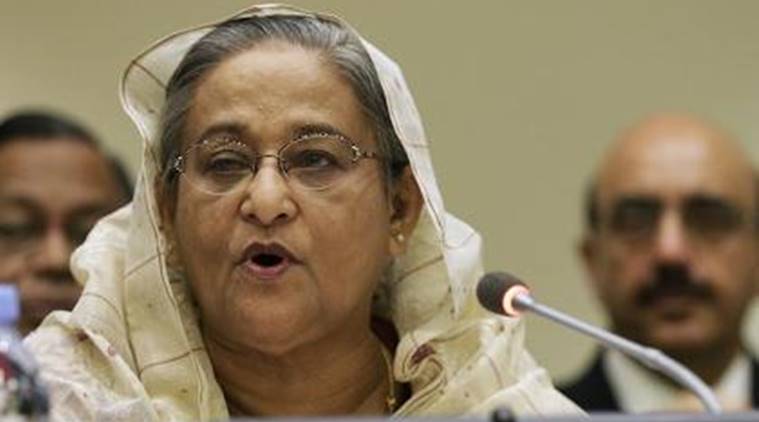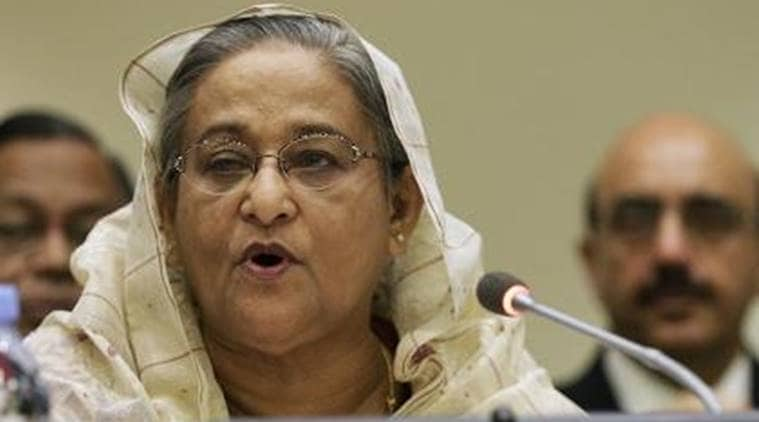 Bangladesh's Cabinet on Monday approved a draft law with a provision of life imprisonment and huge fine for distorting the history of liberation war against Pakistan. According to the proposed Digital Security Act-2016, anyone spreading propaganda against the Liberation War or nations's founder Bangabandhu Sheikh Mujibur Rahman, using digital devices, will face the penalty, cabinet secretary said.
The secretary was talking to reporters after the weekly Cabinet meeting at Secretariat chaired by Prime Minister Sheikh Hasina. "Anybody making any distortion about the history of liberation war settled by court will face the same punishment," he said. The draft law has another provision which says anybody trying to illegally access any information site will face 14 years' imprisonment or Taka 1 crore compensation or both, Daily Star reported. Also, anyone committing forgery using any electronic device will be punished by up to Tk 3 lakh compensation. Anyone using fake identity to threaten someone will be handed with 5 years' imprisonment or Tk 3 lakh compensation or both, according to the draft law. Also, anybody trying to harm country's stability and its law and order will face 5 years' imprisonment or Tk 3 lakh compensation or both.
Hurting religious sentiment and act of defamation using electronic devices will be punished by 2 years' imprisonment or Tk 3 lakh or both.
The ICT act 54, 55, 56 and 57 will be incorporated in the Digital Act-2016 and will be eliminated from ICT Act. Cabinet also approved Weather Affairs Act-2016, Hindu Religion Welfare Trust Act, Buddhist Religion Welfare Trust Act and Christian Religion Welfare Trust Act. It also approved proposal of ratification of the Paris Agreement on Climate Change.
[source;indianexpress]