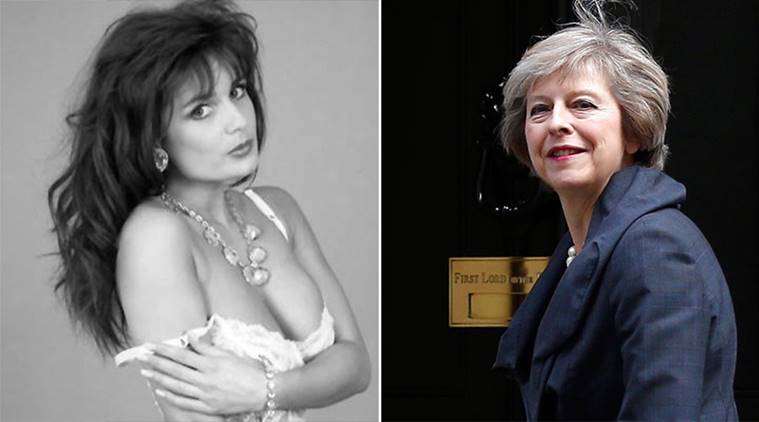 British Twitter users appear to be confusing the new incoming prime minister Theresa May with a porn star.
Congratulatory tweets mentioning @RealTeresaMay have been doing rounds ever since the Conservative Party announced that May will be elected unopposed as the party chief. The Twitter handle, however, belongs to Teresa May, an adult film star and model.
Teresa, who has over ten thousand followers, soon became a trend on Twitter. Her newfound popularity has got her at least around thousand followers.
Amused by the tweets, she wrote: "I find it quite amusing how many people think I'm #TheresaMay the Prime Minister. Just shows how ignorant some people are."
Looking to earn a quick buck, the porn star also plugged her signed topless selfie, asking followers to mail her to make the purchase.
Former home secretary Theresa May is set to move into 10 Downing Street tomorrow.
[source;indianexpress]