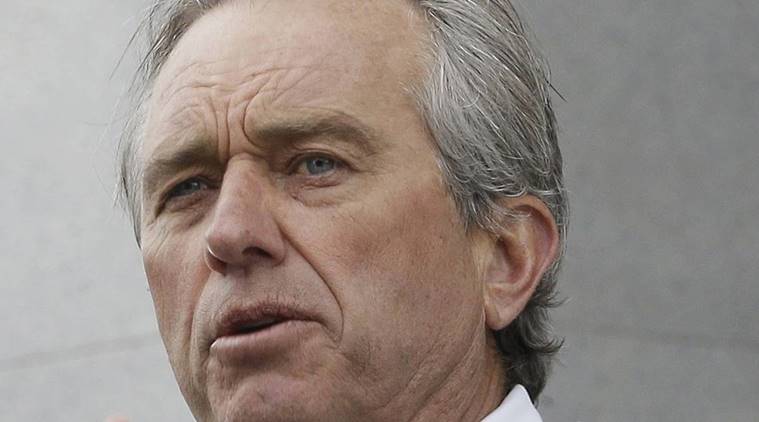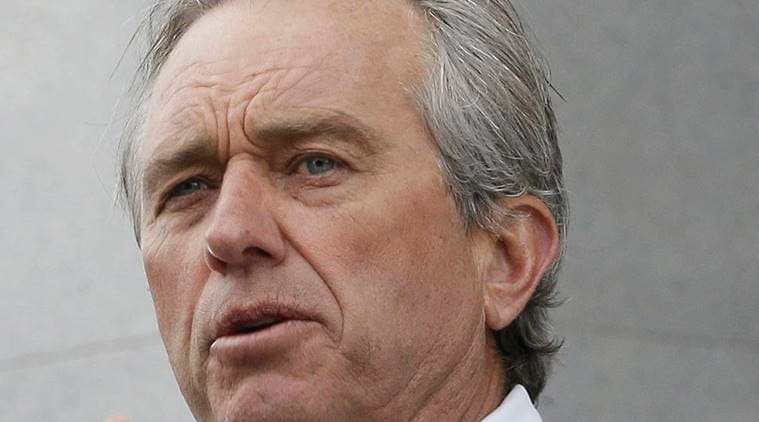 A new book from Robert F. Kennedy Jr. is stoking the intrigue over the widely chronicled murder that his cousin, Michael Skakel, has been accused of carrying out with a golf club in 1975.
Kennedy argues Skakel is innocent, and his book points a finger at other people he says could have bludgeoned the girl to death.
Prosecutors and the family of the victim, however, say the claims at the heart of Kennedy's book already have been aired in court. In a statement, Connecticut's Division of Criminal Justice said the book is "inflammatory and baseless."
Skakel was convicted in 2002 of murdering his neighbor, Martha Moxley, when they were both 15. A judge in 2013 ordered a new trial after finding that a defense attorney failed to adequately represent Skakel.
[source;indianexpress]