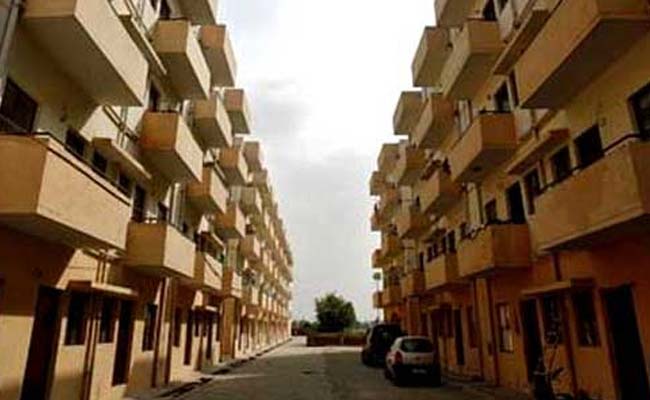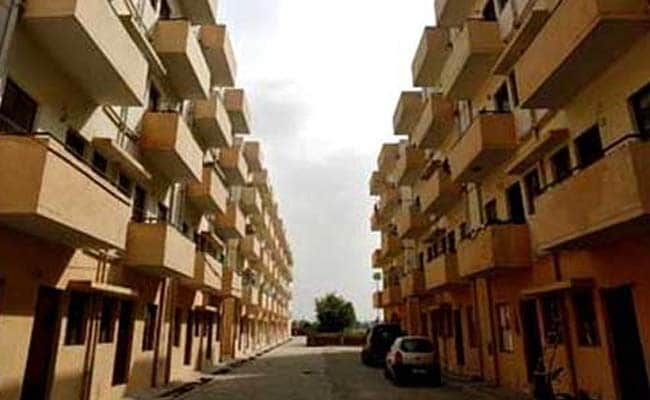 New Delhi: The real estate sentiment fell to a three-year low in the October-December period, indicating pessimism among developers and financial institutions which reeled under the demonetisation pressure, says a report.
However, property consultant Knight Frank India and industry body FICCI said in a joint report that developers, banks and private equity investors are optimistic that market situation would improve in the next six months.
"The demonetisation of high value currency notes of Rs. 1,000 and Rs. 500 was the most sweeping change in recent history, which was a rude awakening for the Indian economy with the real estate sector being at the receiving end of this move," the Knight Frank-FICCI joint report said.
Hit by demonetisation, total housing sales of the top eight cities fell by 40 per cent in the fourth quarter of 2016 as against the previous three-month period.
"Consequent to the major disruption during Q4 2016, the current sentiment score has seen a drastic fall to below the threshold mark of 50 to become the worst quarter in the last three years. This implies that stakeholders' sentiments pertaining to Q4 2016 is pessimistic," the report said.
The real estate sentiment index, based on a quarterly survey of key supply-side stakeholders, including developers, private equity funds, banks and non-bank financial companies (NBFCs), fell to 41 from 58 in the previous quarter.
"The respondents are of the opinion that the situation during the last quarter of 2016 was significantly worse compared to six months prior, reflecting the short-term adverse impact of demonetisation on the Indian real estate," the report said.
However, the respondents welcomed the government's steps to bring transparency into the sector through demonetisation move and the new real estate law as well as the Union Budget's focus on making home purchases affordable.
"The future sentiment score of 62 is a good indicator of the robust optimism portended by the stakeholders for the real estate sector in the coming six months.
"The demonetisation move did infuse a high degree of uncertainty and confusion in the market but this impact seems to be transient in nature and the mid-to-long term impact is expected to be positive," the report said.
Although the residential sector is going through a difficult phase, the stakeholders are quite optimistic for the future, especially with regards to sales volume.
"59 per cent of the stakeholders believe that residential sales will improve in the coming six months, as against only 12 per cent that believe to the contrary," the report said.
"45 per cent of the respondents expect prices to remain stagnant while 26 per cent expect a downward pressure on price appreciation, during the same period," it added.
["source-ndtv"]