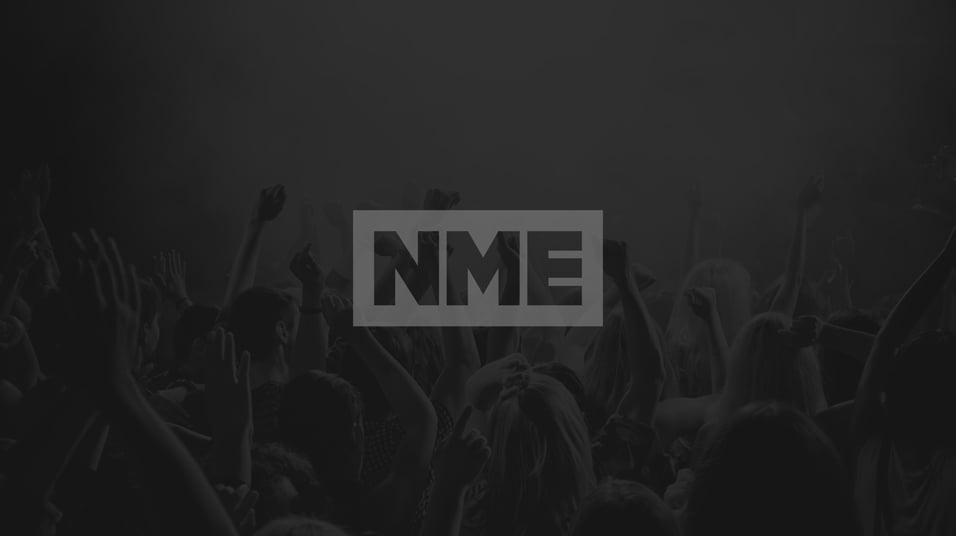 The singer said the meeting was "incredible."
Rihanna met with French President Emmanuel Macron and First Lady Brigitte Macron yesterday (July 26) to talk about global education.
The singer is the global ambassador for Global Partnership for Education as well as founder of the Clara Lionel Foundation, a nonprofit organization that funds education and health programs for impoverished communities across the globe.
Last month, Rihanna took to Twitter to rally the world's leaders including Canadian President Justin Trudeau and Argentinian President Mauricio Macri.
The singer was snapped with the French President and First Lady, later telling reporters that the meeting was "incredible," adding that the couple were "incredibly welcoming."
She later tweeted, "Thank you Mr. President @EmmanuelMacron and Madame First Lady for the incredible meeting and passion for global and girls education!
Fans responded to Rihanna, claiming her to be the 'Queen of Education'. Others responded to her outfit – an oversized Dior suit.
"Never one to miss a bargain, Rihanna was first in line for one of Sean Spicer's old suits," one wrote, while another shared a picture of Talking Heads' David Byrne in his 'Stop Making Sense' suit.
Meanwhile, Luc Besson has said he had to persuade his producers to get Rihanna in Valerian And The City Of A Thousand Planets.
Besson, who is known for his iconic movie The Fifth Element, had the superstar singer in mind for the role of Bubble from the very beginning, but producers on the new movie were unsure if Rihanna would even be interested.
"Bubble is the ultimate artist – that's the part," Besson said. "And for me, Rihanna is the ultimate – she's the queen. I thought about her from the beginning. And when we started the cast, I said, 'For Bubble, I'd love to contact Rihanna.'
"They [the producers] said: 'What's your second choice?' I said: 'Why?' They said: 'Luc, come on.' I said: 'Why not? Let's try it. Let's see.'"
Source:-nme