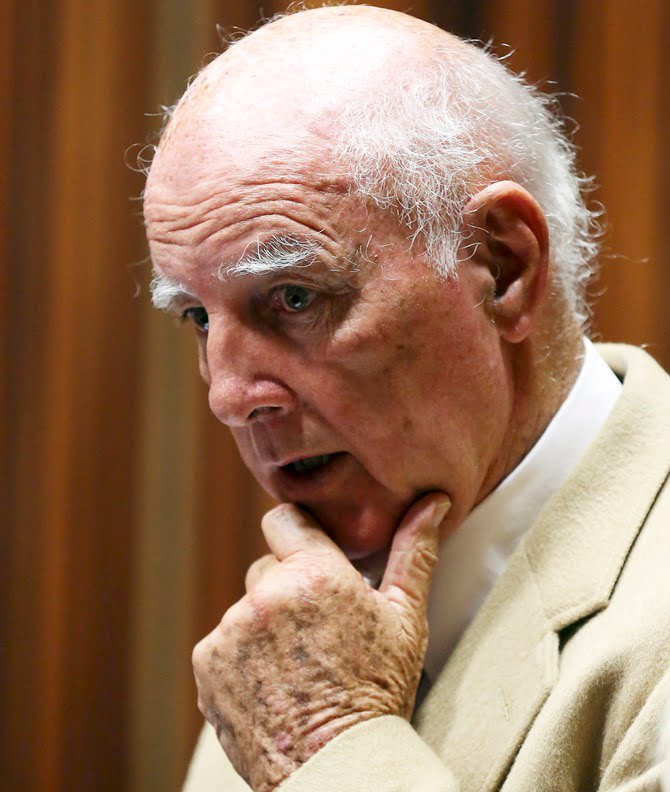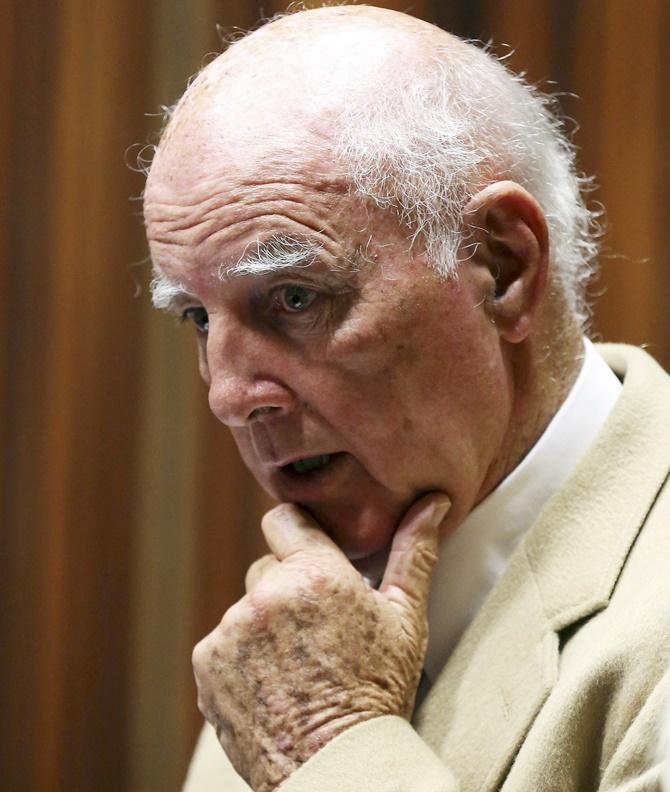 The Constitutional Court rejected Hewitt's challenge on the grounds that "it lacks prospects of success", meaning that the former tennis great has exhausted all legal avenues of appeal.
Prior to lodging his appeal at the Constitutional Court, Hewitt, 76, had a similar application rejected by the Supreme Court of Appeal in June.
He was convicted in May last year after being found guilty of two counts of rape and a charge of sexual assault of minors.
Hewitt's lawyers have argued that he suffered from ill-health, and also pointed to the length of time between when the offences were committed and the trial. The allegations first surfaced in 2011.
Hewitt has seven working days to report to the registrar of the High Court in Johannesburg to begin serving his sentence, according to radio station Jacaranda FM.
Hewitt was a doubles and mixed doubles champion at all four grand slam events, winning seven Wimbledon titles. He was expelled earlier this year from the International Tennis Hall of Fame following his conviction.
Image: Former Grand Slam doubles champion Bob Hewitt
[source;rediff.com]