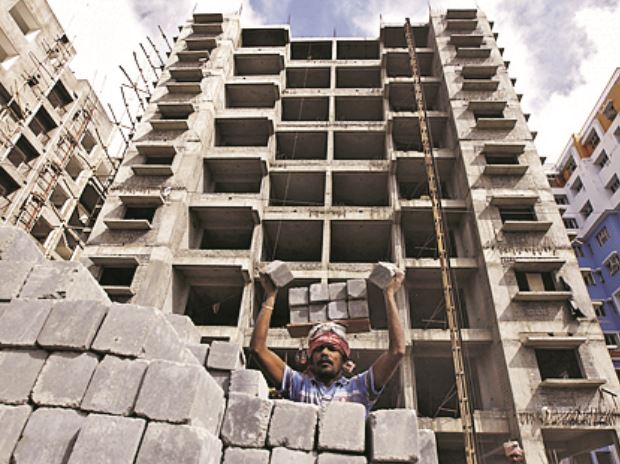 Six Indian cities — including Hyderabad, Bengaluru, Pune, Mumbai, Delhi and Chennai — have found place in the top 10 emerging property investment destinations list for the Asia-Pacific.
"Most global investments this year will be made in commercial office assets. Markets in Bengaluru, Chennai, Delhi NCR, Hyderabad, Mumbai and Pune are well placed to outperform other cities from emerging economies in the Asia-Pacific," said a report titled 'Betting on Asia Pacific's next core cities,' by property consultant Cushman & Wakefield.
Limited investment opportunities in safe haven core markets of Asia-Pacific have prompted investors to turn their attention to secondary and tertiary markets and even to non-core property types, said Cushman & Wakefield.
The consultant used a proprietary tool, strategic location indicator and selected the next core and emerging markets in the region that will offer investors the opportunity to tap into their long-term growth fundamentals, which will become increasingly viable due to sustained reforms.
Siddhart Goel, senior director, research services at Cushman & Wakefield, said: "Asia-Pacific remains a very viable investment target for global capital. After entering in 2005 to 2008 and having learnt many valuable lessons since, global investors are well equipped to take advantage of the potential that Indian real estate markets offer.  The country is firmly on track to become an economic powerhouse, with strengthening GDP (gross domestic product), better business environment and investor-friendly policies".
Goel said that the developments have resulted in net absorption across the top eight Indian cities to remain in the range of 32-35 million square feet in the last three years even as the share of the IT-BPM sector in commercial office leasing has steadily gone down from 65-70 per cent to 52-55 per cent during this period. "Within APAC, India is expected to continue contributing highly to the total office demand. Consequently, global investors are increasing their capital outlays substantially as they are confident about the long-term prospects of the Indian economy in an environment of increasing transparency and accountability backed by policy reforms such as RERA, REITS, GST, Benami Transactions Act, etc," he said.
What's ahead in APAC?
Cushman said according to its 'The Atlas Summary 2017' report, real estate investment volume in the Asia-Pacific is expected to hit $611 billion this year. A total investment value of close to $136 billion in the region in the first quarter of this year, a record quarter high, and is a good indicator of health of investment in real estate in the Asia Pacific region. Pending any unforeseen circumstances in the months ahead, a positive momentum is expected to continue making a banner year for real estate investments in Asia Pacific.
["Source-ndtv"]