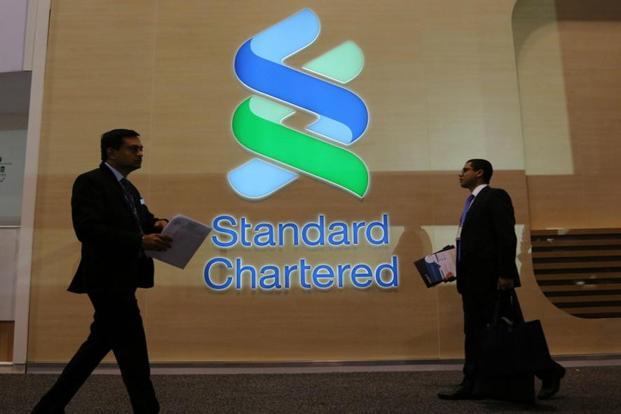 New Delhi/Hong Kong: Standard Chartered is close to selling its real estate principal finance unit to private equity firm Actis, people with knowledge of the matter said, following the bank's decision last year to exit the loss-making business.
StanChart is also in discussions to sell its private equity unit, which is the other part of the principal finance business, one of the people in the know said.
The real estate principal finance unit has around $700 million in investments, mainly across India, China, South Korea and Southeast Asia, and will be spun off to Actis, including the people managing the investments, two people in the know told Reuters.
The people declined to be named as they are not authorised to speak to the media.
A spokeswoman for Standard Chartered and a spokesman for Actis declined to comment.
Divestment of the principal finance business comes as emerging markets-focused StanChart looks to boost its income after two years of restructuring under chief executive and former JPMorgan banker Bill Winters. It has cut more than 15,000 jobs and axed business lines such as Asian equities.
The principal finance business has been a drag on the bank's balance sheet, reporting an operating loss of $217 million in 2016. From 2017, the gains and losses from this business were excluded from the bank's financial performance, after it announced it was quitting the business last year.
It has still been making selective investments this year, however. In March it acquired a site in Insadong, Seoul, in a joint purchase with GS Retail, one of South Korea's largest retailers.
Actis is a UK-based private equity firm that has invested in sectors including consumer, energy, financial services and real estate sectors across Africa, Asia and Latin America.
Standard Chartered's private equity unit has investments worth about $3.5 billion, of which $1.2 billion is from the bank's own book, the person said, adding that Credit Suisse is advising Standard Chartered on selling the unit.
["Source-livemint"]