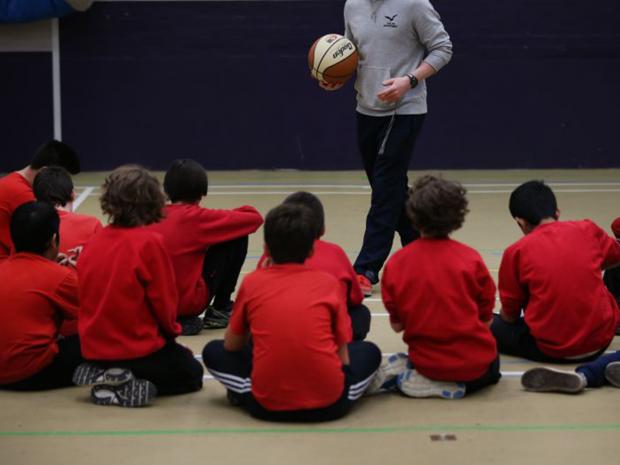 Teachers should have their student loan debts written off after spending 10 years in the classroom, as part of a package to help solve the recruitment crisis in schools, head teachers have declared.
The idea is one of a series of measures being put forward by the Association of School and College Leaders (ASCL) to the Secretary of State for Education, Nicky Morgan, and aimed at overcoming teacher shortages.
In a speech to the ASCL's annual conference, Ms Morgan admitted schools were "struggling to attract the brightest and best" as she unveiled a raft of measures designed to address the problem. She suggested schools could recruit teachers from overseas to meet the shortfall.
Previous research has found the majority of schools (73 per cent) are making teachers conduct lessons in subjects that they are not trained in.
Malcolm Trobe, acting general secretary of ASCL, said: "Once you start earning over £21,000, you're paying your National Insurance, pension contributions – which have gone up – and you've got your tax. Then you stick another 9 per cent on top of that to repay your loan. That's a big, big chunk of your money. The repayments just kick in as teachers start to move up the pay scale."
For teachers, he argued, the situation was exacerbated by the decision to limit pay rises to 1 per cent a year until 2020. As a result, teachers were leaving the classroom to pursue more lucrative careers. Figures showed 28 per cent of teachers left after five years' service.
"Something has to be done about the situation," said Mr Trobe, "and the 1 per cent cap that the profession has to face will actually create an additional pressure when it competes with salaries from other professions. Also, if it [the student loan] was written off completely after a period of time, that's an encouragement to come into the profession. It's a little bit of carrot rather than a stick."
Ms Morgan told the conference that she planned to take steps to support more teachers, women in particular, to return to the profession part-time. She also said she was considering setting up a national database to advertise teachers' jobs and urged schools to look abroad for recruitment, particularly of modern foreign languages staff. Heads should talent spot among their A-level students and encourage those who would be the most suitable to enter the profession, she added.
"We know, I know, ministers know, that recruitment is a challenge. We hear your concerns," she stressed. "The reality on the ground for many heads is that they are struggling to attract the brightest and the best (teachers). We have a growing economy and leading employers are increasing recruitment."
[Source:- Independent]