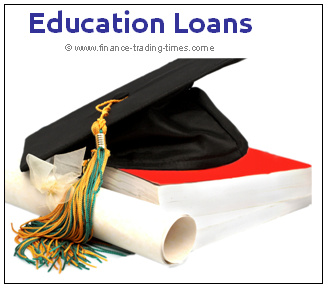 Perusing higher education in India needs financial planning to be done at least a few months in advance. Rising costs and complex admission procedures need simple, quick, customised solutions. Hence,Credila offers the following finance solutions to help you fulfill your dream education in the University of your choice:
Credila has specialised products for various courses like full time & Executive MBA programs, MS, MBBS, MD, Clinical Research, Engineering etc. and has funder for various different types of courses. Longer courses like 4-6 year MBBS programs are also funded with principal amount repayment post couse completion.
Education loans for AICTE and non-AICTE approved courses: Based on the evaluation and employability statistics and analysis, Credila has given many students the opportunity to fund education through our education loan for non-AICTE approved courses too.
Credila covers up to 100% of the course fee and also living costs: Professional courses in India like an MBA require 8-10 lakhs of funds, going up to Rs 25 lakhs for a full time MBA course, upto 30 Lakhs for a 1 year Executive MBA course, over 35 lakhs for a MD or MBBS course. Credila does not have an upper limit of its loan amount.
Pre-admission loan evaluation: No last minute running around with this facility to apply to us even before you get your admission confirmed Flexible coborrower & collateral terms
No Margin Money
Easy EMIs: Longer Repayment terms up to 10 years helps reduce the burden of repayment
Attractive Tax benefits: The attractive tax benefits under Sec 80-E of Income tax Act makes taking an education loan a smarter choice over self finance of education.
Hence, with Credila's tailor made loan solutions, you don't need to downsize your dreams!