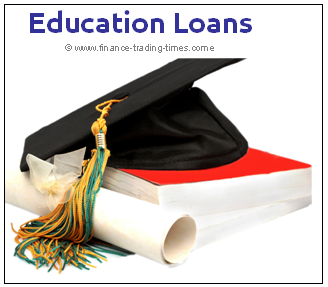 Credila has funded thousands of students to pursue MS and MBA in various USA Universities
 Credila's customized products help you to avail loan approval even before your confirmed admission. This helps you to show proof of funds to Universities
 No upper limit on approved loan amount
 Every year, thousands of students go to study in the USA after getting Education Loan from Credila
 Credila provides unsecured (collateral free) educational loans to selected courses
 Credila helps you to transfer your money to your college/University account in American dollors.
Planning for funds for your Education in the USA is a critical part. Credila recommends all USA education aspirants to plan their finances at the time of shortlisting your Universities.
The application for the USA Universities for the Fall intake starts usually in the month of October. This is when Credila can start helping you – from loan evaluation, providing loan sanctions and Solvency letters too to show 'proof of funds' to the Universities.
Yes, with Credila the loan evaluation can be done 'even before the admission is confirmed'. This helps you understand how much of a loan you can get basis your past academic records, test scores etc. so you are completely prepared with your financial documents – which is a critical part during your application review. This 2-in-1 process also helps cut down on processing time at the time of final disbursement of the loan to your University.
The interest is charged only after the admission is confirmed & the loan is taken from Credila. Credila does not charge any interest before the loan is disbursed. Now you know why Credila is the preferred Education Loan provider of thousands of students, studying in some of the top Universities across USA.
[source;credila]