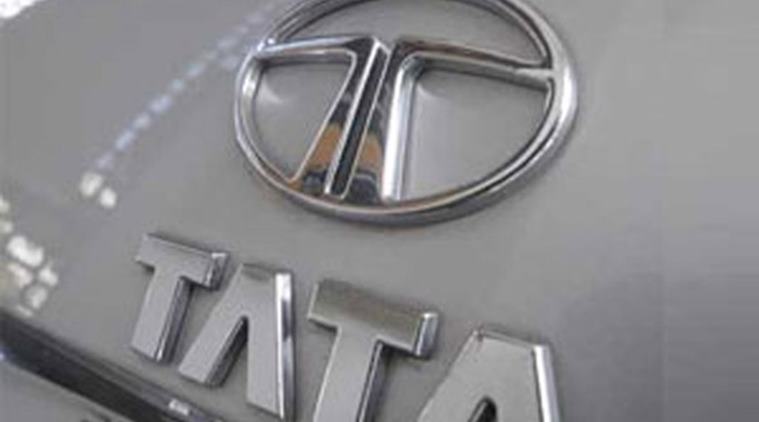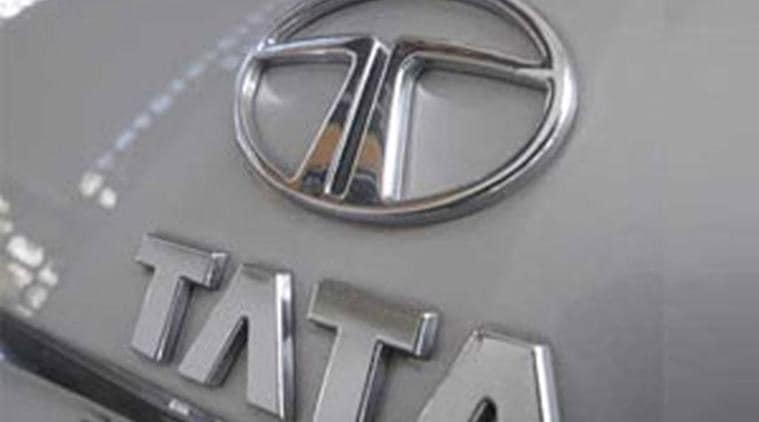 Tata Motors on Friday reported a 57 per cent decline in consolidated net profit at Rs 2,260.40 crore for the first quarter ended June 30, due to post Brexit adverse foreign exchange impacting its British arm JLR.
The city-based company had posted a consolidated profit of Rs 5,254.23 crore in the same period last fiscal, Tata Motors said in a BSE filing.
Consolidated net sales in the first quarter were up 10 per cent at Rs 66,101.27 crore as against Rs 60,093.79 crore in the year-ago period.
The company said higher volumes in both standalone as well as Jaguar Land Rover business more than offset by the adverse forex impact of Rs 2,296 crore and adverse commodity derivatives impact of Rs 167 crore in the operating profit mainly in the JLR business.
The company also cited lower local market incentive in the JLR business as compared to the corresponding quarter last year and higher depreciation and amortisation expenses as against last year as reasons for the decline in consolidated profit for the quarter.
On a standalone basis, the company reported a net profit of Rs 25.75 crore for the first quarter, down 91.11 per cent from Rs 289.84 crore in the year-ago quarter.
Standalone net sales were at Rs 11,311.24 crore as against Rs 10,262.76 crore in the year-ago period, up 10.21 per cent.
The sales (including exports) of commercial and passenger vehicles for the quarter ended June 30, stood at 1,26,839 units, representing a growth of 8 per cent over last year.
Jaguar Land Rover posted profit after tax of 304 million pounds compared with 492 million pound, down 38.21 per cent over last year.
Revenue for the first quarter stood at 5,461 million pounds compared with 5,002 million pounds.
"The operating performance in the quarter reflects the overall higher wholesales, offset by adverse forex impact of 207 pounds million, including revaluation of 84 million pounds, mainly EUR payables resulting from depreciation in the Pound following the Brexit vote," Tata Motors said.
JLR wholesales (excluding China JV) for the quarter were at 1,20,776 units, adding China JV wholesales for the quarter were at 13,558 units.
Shares of Tata Motors ended at Rs 514.70, up 4.24 per cent on BSE.
[source;indianexpress]