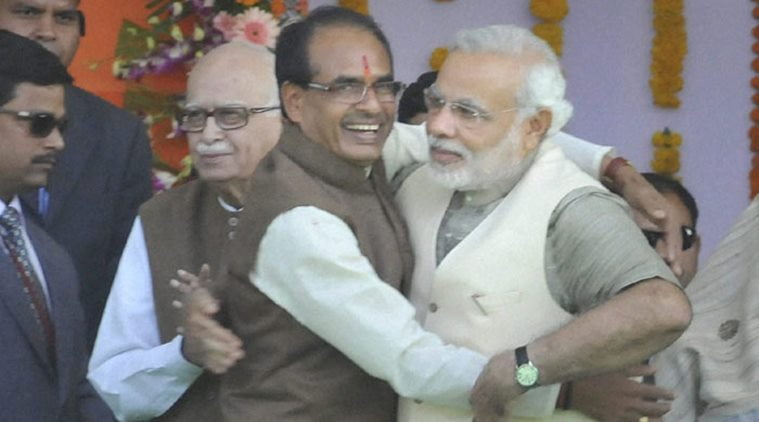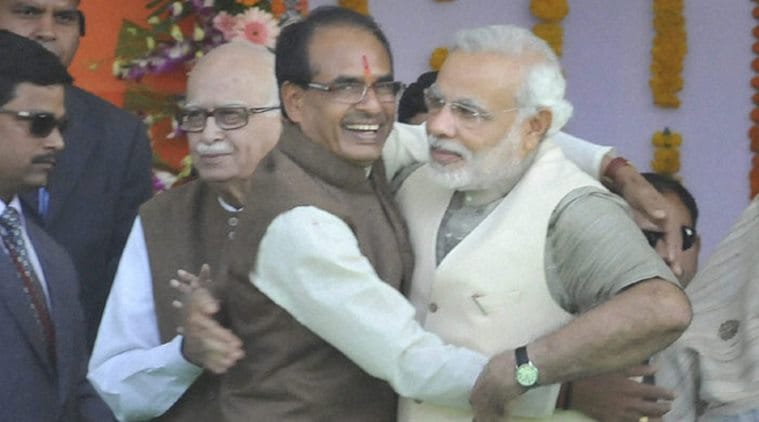 Over-enthusiasm by a youth to show his admiration for Prime Minister Narendra Modi and Madhya Pradesh Chief Minister Shivraj Singh Chouhan, dashed his hopes of joining the Army. The class X pass youth, Sourabh Bilgaiyan (22), of Jeron village in the district, wanted to serve as a soldier in the armed forces.
However, a tattoo on his chest reading: "Jab tak suraj chaand rahega, Shivraj Mama aur Narendra Modi ka naam rahega" (Chouhan and Modi's name will remain till sun and moon are visible), has now shattered his dream of getting into the military service. "Though I have no interest in politics, I am a fan of Chouhan and Modi and got this slogan imprinted on my chest as a mark of respect for the two leaders during the 2013 elections," Sourabh said.
"However, when I went to Maharashtra's Vimannagar in 2014 to appear in a recruitment rally for Army and after appearing in the written examination when I removed my shirt for physical and medical examination, the recruiters declared me unfit for the force because of this slogan," he claimed.
The youth also claimed that he was treated in a similar manner in the Army recruitment rallies held in Guna, Anooppur and Shivpuri. This has led the youth in a piquant situation as he neither wants to remove the tattoo that he got done on his chest in the honour of Modi and Chouhan, nor does he want to give up his dream of serving the military.
Meanwhile, retired Colonel V K Saini, who also earlier served as recruitment director, told reporters, "We do not permit any tattoo on the person, on the ground that it will disclose the person's identity and religion to enemy in the battlefield. We are not supposed to reveal it at any cost in operational areas."
"Secondly, when a man wears a uniform then all should look alike, especially when they go to fight an enemy," he clarified. A senior retired Army officer A S Tomar also said, "There is a rule in the Army that any person applying for any post should not sport any slogan about any particular person, specially about political persons."
[source;indianexpress]