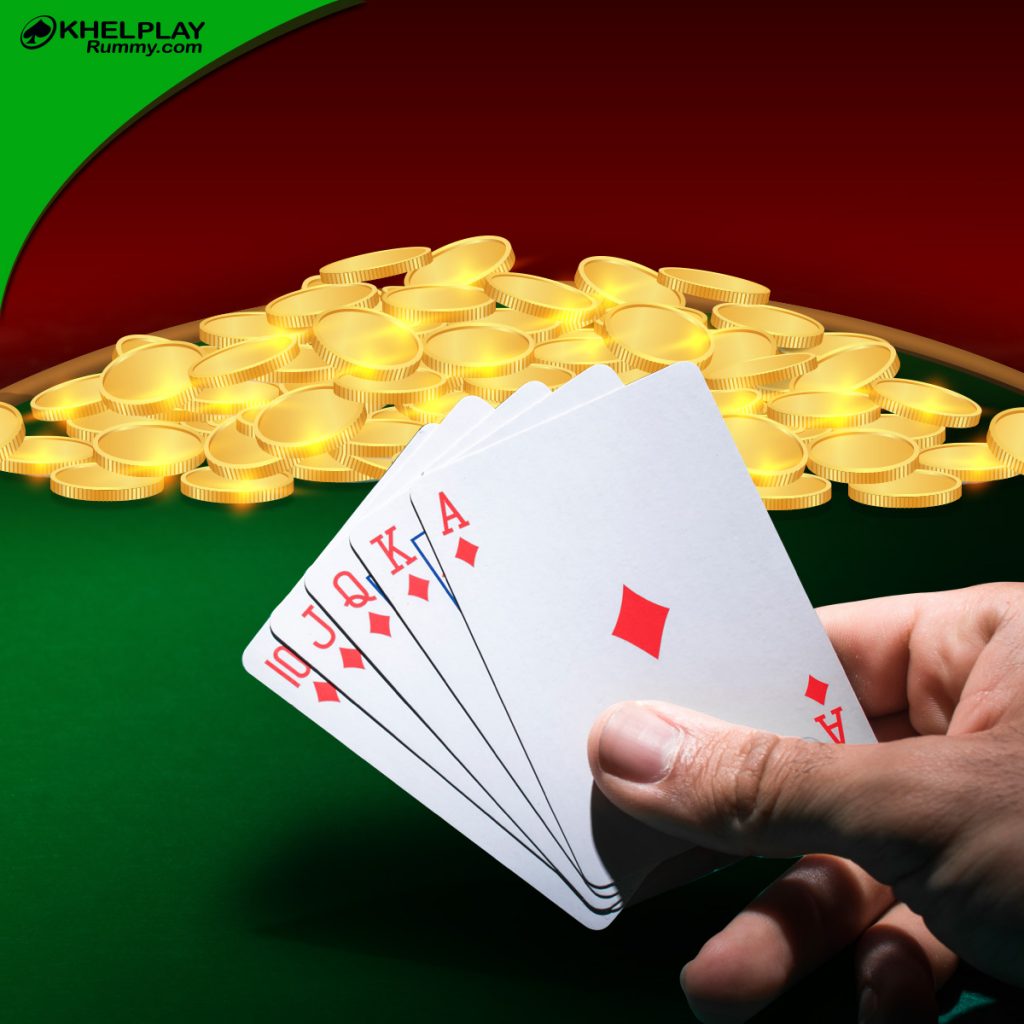 There are a lot of cards games out there. However, rummy is one of the most exciting ones. The excitement is themaximum when you earn from the game. Playing rummy can fetch you some additional income that can act as pocket-money. Some cash tournaments can earn you lakhs of rupees. The rummy online is purely skill-based and demands your observation and analytical skills. However, these must be applied the right way to form a good rummy hand, which will take you closer to a win.
Rummy has become very much like life. The increasing competition expects you to watch every step of your game, just like one does in their daily lives. Today, we will tell you how to form sets and sequences with whatever cards you have and which cards to discard and retain. Here is how to change a lousy hand of cards into an ultimate rummywin.
Let us discuss some important tips to create a winning rummy hand.
Recollect the Basic Rules
To crack rummy, you must have complete knowledge about its basic rules. You need to understand that pure sequences and jokers are essential to form a good onlinerummy hand.A general strategy the player forgets is generating a pure sequence. Probably you did make sets and sequences with jokers, but not a pure sequence, which is essential for a win. A joker acts as substitute card for any card that you need.
Make a Pure Sequence
A professional rummy player will always focus on getting a pure sequence at first, rather than the sets.Try to form a sequence of at least three cards since that is mandatory to declare the game. The next target when playing Indian rummy should be to achieve a non-pure sequence or a set. While you are attempting to form a winning hand, do try to manipulate your opponent so that he/she is not able to predict your cards.
Observe Your Co-Players
You need to keep a check on which cards the opponents are discarding or taking. Obviously, you cannot see which cards are picked by others from the draw pile. When youplay rummy online,focus on what they pick from the discard pile. Keep a look on what they discard too. This will help you analyse what sequences or sets your opponent has in mind. This way, you will understand which cards to retain and discard, and which cards not to discard and stop the rival from winning the game.
Do Not Play for Revenge
The Rummy card game is one of the best playing card games, always remember, a mind that is full of rage will always lead you to make bad choices. Try to evade the feeling of revenge. No matter if you keep on losing to the same player, do not hold the sense of revenge as you may end up making moves that can lead to your defeat.
Drop or Play the Game
While you learn how to play rummy, you will understand how important it is to analyse your chances of winning at the very start of the game. If you have a bad hand you may play further and try forming a winning hand or dropping the game.
More than 10 million people are registered online to play rummy. You can register on a reliable rummy site such as Khelplay Rummy and play against registered members of the platform and have a perfect entertainment plan for your free time. Consider the above-given factors to form a good rummy hand, and you can play the game from anywhere and at any time.