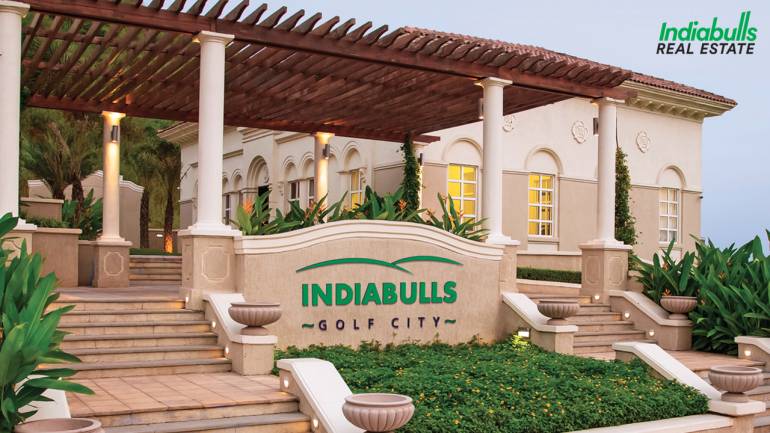 Indiabulls Real Estate expects to garner a sales revenue of over Rs 30,000 crore from its 14 ongoing projects, being developed mainly in Delhi-NCR and Mumbai, the company said. In his message to shareholders in the annual report, Indiabulls Real Estate Chairman Sameer Gehlaut said the company has a well-diversified presence in both commercial and housing segments.
"With the recovery in the real estate deals in the country, the company has been expanding its base in its key markets such as Mumbai Metropolitan Region (MMR), National Capital Region (NCR) etc. The company's ongoing projects have 28.5 million sq ft saleable area with a gross development value of around Rs 30,130 crore," he said.
Gehlaut said the company has projects across the price spectrum, from mid-income, a premium to super luxury.
According to the report, the company has a saleable area of 28.5 million sq ft in these 14 projects and execution of these projects will generate a net surplus of Rs 17,191 crore after meeting the pending construction costs.
Separately, Indiabulls has an equal joint venture with global private equity firm Blackstone. The JV has 3.3 million sq ft completed asset with annuity income of Rs 670 crore, while 0.8 million sq ft is under construction with expected rental income of Rs 172 crore.
"Your company has entered into a joint venture with Blackstone Group and monetized 50 per cent stake in our two marquee commercial assets in Mumbai, namely Indiabulls Property Pvt Ltd (One Indiabulls Centre, 'Sky Forest' and 'Sky') and Indiabulls Real Estate Company Pvt Ltd (Indiabulls Finance Centre) at an enterprise value of Rs 9,500 crores," Gehlaut said.
In addition, the JV has an ongoing residential project with a total saleable area of 1.6 million sq ft and gross development value of Rs 3,839 crore, the report said.
Moreover, the company in July executed definitive transaction documents with the entities controlled by Blackstone Group by which the company will divest 100 percent stake in the non-core commercial assets in Chennai.
It earns a rental income of Rs 85 crore from 1.9 million sq ft leased area in 'One Indiabulls Park' project at Chennai.
"Possibilities are being explored to make the most of the opportunities offered by the commercial real estate," Gehlaut said. On its own, Indiabulls is constructing another 3.3 million sq ft of commercial area.
On the growth strategy, Indiabulls said the company will focus on its core markets of Mumbai Metropolitan Region & National Capital Region.
The company will have an asset-light model in development (housing) side of business. It will form JV with land-owners and developers, without incurring significant upfront land acquisition costs.
On rental business, the company would continue to sell its owned and completed office properties to investors as it has done with Blackstone. The funds raised will be used to acquire assets.
Indiabulls Real Estate has fully paid land bank of 1,046 acres in key cities across India, of which more than 95 percent is in high-value super-metro cities – Mumbai (MMR), National Capital Region (NCR) and Chennai. In addition, the company also possesses 2,588 acres of SEZ land in Nashik, Maharashtra.
The company posted a net profit of Rs 117.5 crore over a revenue of Rs 835 crore in the first quarter of this fiscal.
["Source-moneycontrol"]