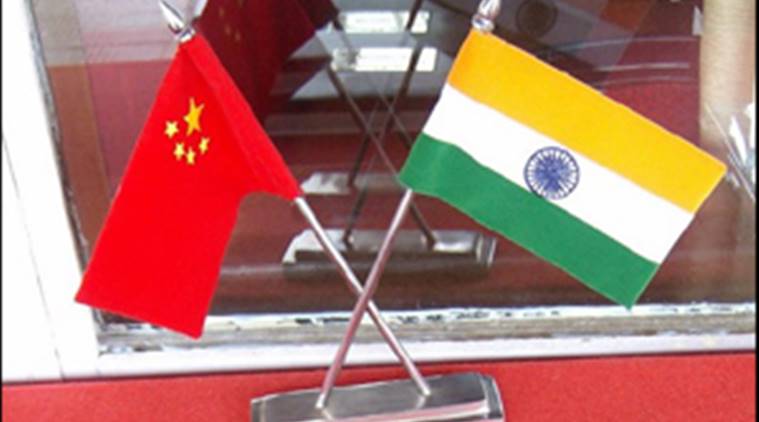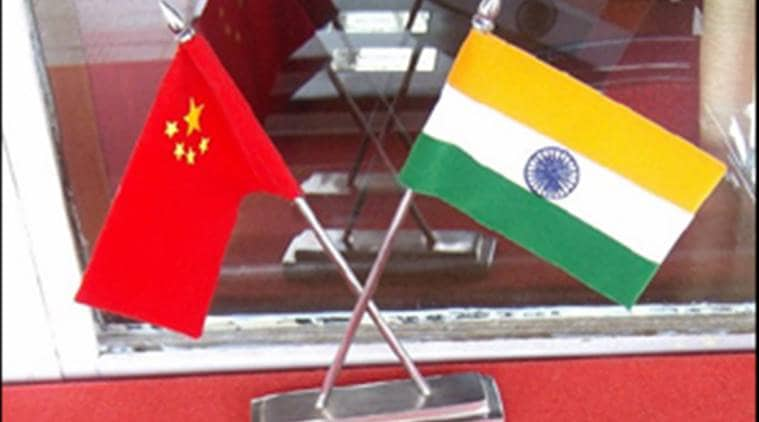 Terming India's relationship with China a "mixed picture", Foreign Secretary S Jaishankar on Wednesday said bilateral ties faced "some challenges" in the recent past, including when it blocked New Delhi's NSG membership bid and UN sanctions against Pakistani terrorist Masood Azhar. Addressing reporters, Jaishankar also maintained that India has been largely able to address two big "constraints" – opportunities for China to invest in India and easier travel regime for Chinese nationals.
The Foreign Secretary, who was briefing the media on India's relationship with neighbours as well as with other countries, said ties with China presented a "mixed picture".
"We have faced some challenges in the relationship recently. During the visit of Chinese Foreign Minister Wang Yi, we revisited some of these issues," he said. A well known terrorist, who has admitted to having committed crimes against India, and his being sanctioned by the UN is "not a small issue", Jaishankar said in an obvious reference to China blocking sanctions against Azhar, the founder ofLashkar-e-Taiba and alleged 26/11 Mumbai attacks mastermind.
He also made a veiled reference to China scuttling India's NSG bid, saying New Delhi needed to get greater access to nuclear energy, especially given its commitment at the IDC climate forum.
[source;indianexpress]