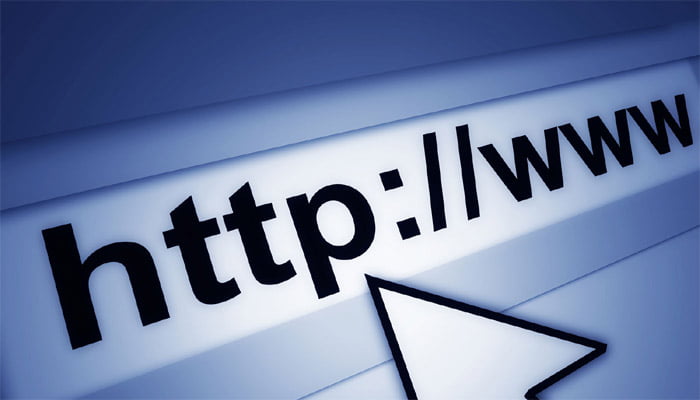 New Delhi: Telecom regulator Trai on Wednesday said demonetisation has accelerated digital transactions in the country, but expressed concern over India trailing nations like Singapore and Malaysia at the level of broadband connectivity, a key component of digital infrastructure.
"There is one area where we need to do a lot of work and that area is broadband connectivity," Trai Chairman, RS Sharma said.
He said at an event on eGovernance and Digital India organised by Assocham that as per a white-paper, "broadband penetration in India was 7 per cent based on certain parametres".
On the other hand, it had pegged Thailand's broadband reach at 36 per cent, Singapore's at 98 and that of Malaysia at around 35-36 per cent, he said.
India was, in fact, ranked behind Sri Lanka and Vietnam in broadband penetration, he added.
"This is really a matter of concern…We are not in a great shape as far as broadband penetration is concerned …Digital India will have to ride on this infrastructure and if we don't have robust and reliable infrastructure, we are not going to achieve the objective of digital India, of having a digitally empowered society and knowledge economy," Sharma said making a strong case for using cable TV for broadband delivery.
Broadband through cable TV – beaming into millions of Indian homes – would only require tweaking of the policy and Trai has already given its recommendation to the government in this regard.
"Our ranking will zoom up. There are millions of cable TV homes and by 31 December all these will be digitised. That can be leveraged. In many of developed countries like US and in Europe nearly 50-60 per cent of robust broadband is coming from digital cable TV. We need to do that," he said.
Highlighting the role that Bharat Net project will play in strengthening the digital infrastructure, he said industry, government and the regulator will have to work together in taking India higher than its ranking of 131-132 among 155 nations in ICT penetration.
On demonetisation being a catalyst for digitisation, Sharma said: "Certainly, in the last two weeks or so there has been an acceleration digital transactions."
Cashless society or, in the short term less-cash society, is the aim of digital India, he said, adding that "this is accelerating already".
Both Trai and Telecom Department called for making the mobile short code or USSD facility – used to avail banking services on feature phones – more simple and user-friendly.
"We need to work on push USSD, where the burden of pressing keys and pulling codes should move from the payer to merchant," Telecom Secretary JS Deepak said.
[source;zeenews]