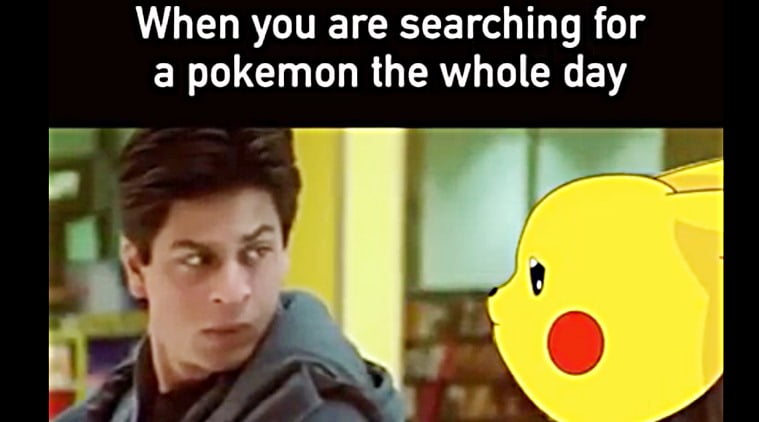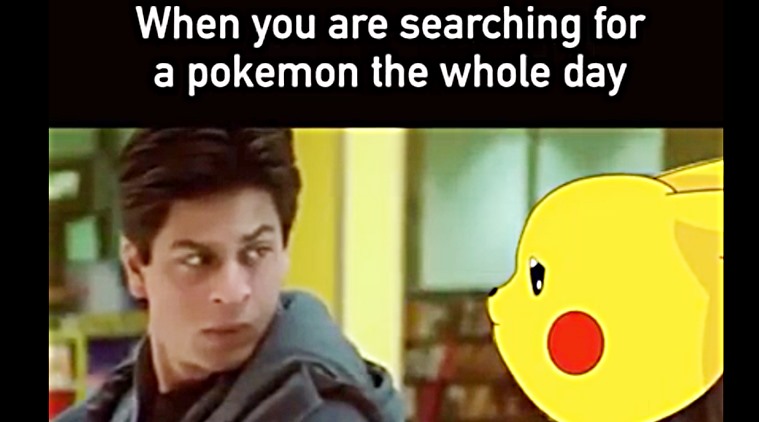 All India Bakchod (AIB) is back with yet another AIB take on the recent Pokémon Go phenomenon that has gripped the world. Like everyone else, the funny men of AIB has been bitten by the Pokémon Go bug too. And they have a rather hilarious take on the frenzy, which has people absolutely hooked onto the augmented-reality mobile game.
Here's the video that AIB has uploaded about the gripping Pokémon Go mania on their Facebook page! Taking an emotional scene from the popular movie Kabhie Khushi Kabhie Gham, wherein Shah Rukh Khan's Rahul is reunited with his on-screen mother, played by Jaya Bachchan. In the scene, Rahul meets his mom after years, and what plays out has had people burst in tears over and over again.
Now, imagine Jaya Bachchan's face being replaced with that of Paikachu.
[source;indianexpress]