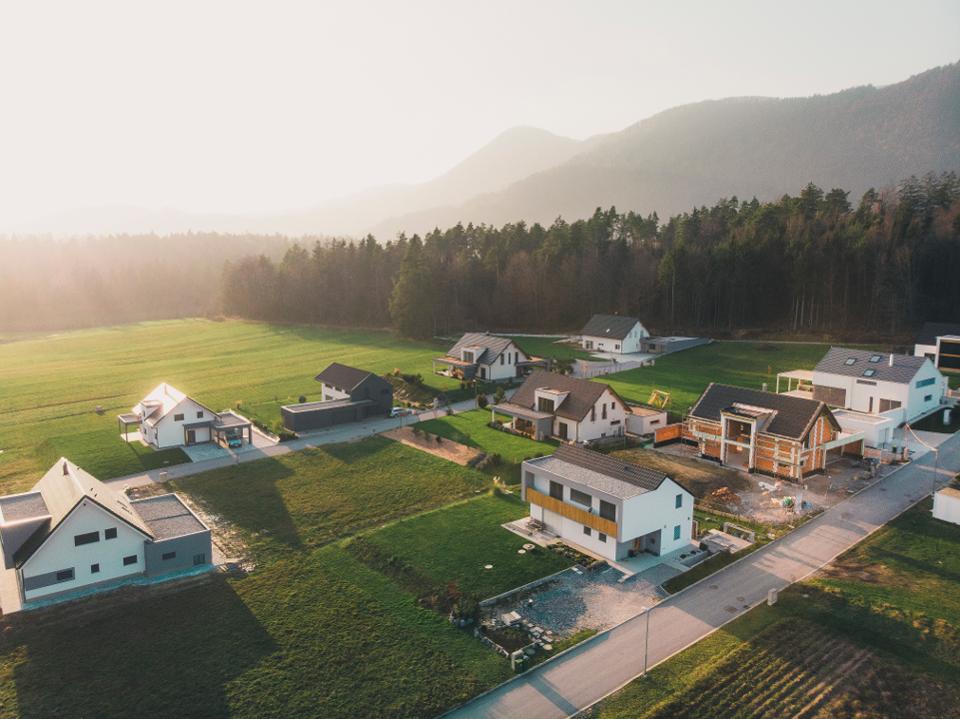 When considering the depth and breadth of the real estate industry there are myriad opportunities that could be included from realtors, appraisers, inspectors and attorneys to architects, general contractors and tradespeople to all things supporting home ownership like insurance agents, home improvement stores and their staff. In fact, according to the NAHB, housing accounts for 15-18% of the nation's economy through either direct residential investment or through consumption spending on residential services.
Personally, I see this as an investment question from a reader seeking to narrow down the universe of potential properties – or type of property – to purchase. Unfortunately no one has a crystal ball, but in my opinion I see exciting things going on in cities that haven't enjoyed the skyrocketing price appreciation that has occurred on the coasts (places like San Francisco, New York, Boston, Seattle). There are a number of publications that look at demographic data around where people are moving to escape high cost areas or at markets that still have not completely recovered to "pre-crash" highs. When I was self employed as a real estate investor I bought property based on positive cash flow so that regardless of market conditions from a sales perspective, I would have rental income from the property that was able to cover all of the costs associated with ownership. Speaking with other investors the most common mistake/s I find are not budgeting enough for maintenance, vacancy and damage and/or expecting too much of the overall return from ownership to come from price appreciation. As you might expect, positive cash-flow properties are in high demand, though I have found that property near college campuses – I am a Penn State alum and owned a number of properties in State College – and multi-unit properties tend to offer attractive investment profiles.
A valuable lesson learned by many real estate investors is to do ample homework prior to purchasing your first rental property. What are the local zoning/permitting/licensing requirements? Will you be able to take the necessary steps to collect rents if tenants don't pay? What are the applicable landlord-tenant laws in the areas you are considering? Do you have ample reserves to cover maintenance and vacancy?
In almost any city/region/town there are a number of websites, publications and other resources available to real estate investors and it would be hard to over stress the idea that "all real estate is local" and doing your homework is essential. 
["source=forbes"]