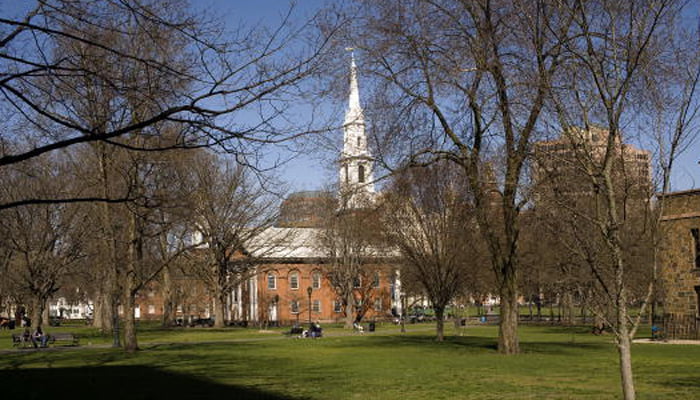 New Delhi: The Yale Young Global Scholars Programme (YYGS) for the year 2017 is now open for school students of Class 10 and 11 and they can apply, the university said on Thursday.
YYGS is an academic enrichment and leadership development programme that brings together outstanding high school students from around the world for intensive two-week sessions on the Yale campus. In 2016, YYGS hosted over 1,300 students from over 100 different countries.
The programme is sponsored by Yale University and will commence next year in the months of June and July.
"YYGS exemplified how young men and women from around the world can bring the world together in empathy and cooperation," Leon Tsai, a 2016 YYGS Politics, Law, and Economics student, said in a statement.
"As the next generation of leaders, we can step up and make the world a better place," he said.
This year the programme will include two new sessions — the Frontiers of Math & Science session (FMS), and Sustainable Development & Social Entrepreneurship (SDSE) — in addition to its other four sessions.
The four usual sessions offered through the scholarship are Applied Science & Engineering (ASE); International Affairs & Security (IAS); Politics, Law, & Economics (PLE); and Biological & Biomedical Science (BBS).
In all six sessions, selected students will receive lectures from Yale faculty, and Yale under-graduate and graduate students. The deadline for applying to the scholarship is January 31, 2017.
[source;zeenews]