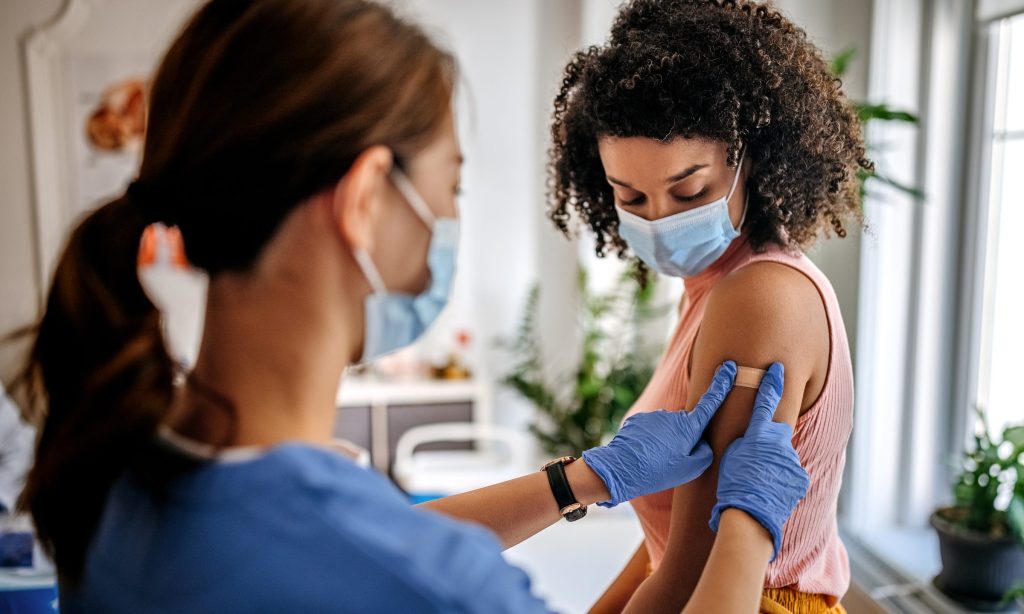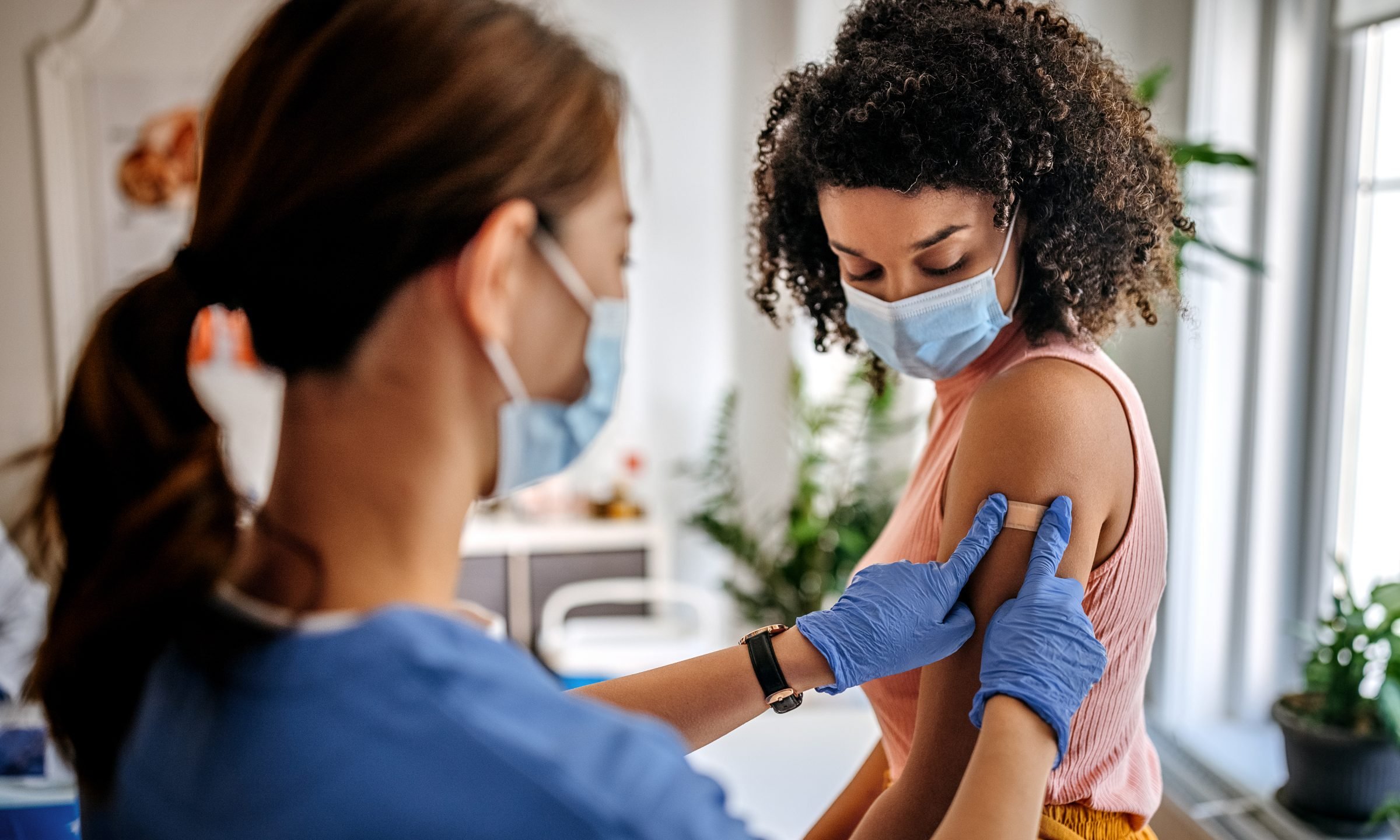 It is a fresh Saturday morning; you just ordered a fresh cup of coffee at the closest coffee shop. That is when it happens – you trip on the curb leading into the café, falling and hurting your leg. It's clear that you need to see a doctor, but where should you go?
Here's how to decide what kind of care you need and where the best place for care might be. Read on for everything you need to know about navigating care in a new place.
Is it an emergency?
A medical emergency is a sudden and serious illness or injury that can cause serious harm or death to you or a loved one. In case of an emergency, go to the nearest emergency room or call 911.
Some things that count as a life-threatening emergency are:
Stroke
Heart attack
Convulsions
Severe bleeding
Severe breathing problems
Severe burns
Unconsciousness
Severe injuries like a knife or gunshot wounds
If you are having a heart attack, do not, under any circumstances, drive yourself to the emergency room.
What if it's not an emergency?
Thankfully, you recognize it's not a life-threatening emergency, but you still require medical attention. Start with our symptom checker, a quiz-like tool that suggests the best place to get care for your symptoms.
The symptom checker will direct you to one of three options: emergency room, urgent care, or primary care.
Do you have a primary care provider (PCP) nearby who can see you within 24 hours? If so, contact your PCP before going to urgent care.
Why is it important to have a primary care doctor?
A primary care doctor is a health care professional who helps you to better manage your health. They are your go-to contact when facing any medical problem that is not an emergency. Having a long-term relationship with your primary care doctor helps better your long-term physical and mental well-being. Primary care doctors can help you catch potential health problems early before they become severe. Evidence shows that people with a primary care doctor spend less time and money on hospital and medical costs.
Here are some of the ways your PCP can help you.
Teach you about the best decisions you can make to prevent diseases
Make sure that your vaccines are up to date
Suggest medical screenings to detect problems ahead of time
Treat any non-emergency health concerns
Manage chronic conditions like depression, diabetes or heart disease
Help you find specialists, if needed
You can find a primary care provider near you by visiting bannerhealth.com.
Can it be treated at an urgent care center?
If it's not an emergency, but you still require care within 24 hours, it's best to be treated at an urgent care. They provide a wide range of medical services from vaccinations to lab work and are often open late or on weekends. While some allow you to "save your spot," you do not need to be an existing patient or make an appointment. You can be seen as a walk-in patient, as long as there is availability and your symptoms can be treated there. Also, an urgent care visit can be less expensive and more efficient than a visit to the emergency room.
You should go to an urgent care center for common, non-life-threatening illnesses and injuries like:
Stitches from a clean cut
Simple fractures
COVID tests
Allergic reactions
Cuts, small burns, bug bites or animal bites
Cold and flu symptoms
Pink eye
Sinus infections
Sore throats
Vaccinate against COVID-19 and the flu
The flu can be dangerous and can cause complications, even death. According to the Centers for Disease Control and Prevention (CDC), everyone 6 months and older should get a flu shot every season, with rare exceptions.
Additionally, COVID-19 vaccines are safe and effective at helping protect everyone ages 5 years and older against severe disease and death from the virus that causes COVID-19.
People can get a COVID-19 vaccine and other vaccines, including the flu vaccine, at the same time.
The bottom line
In case you need medical care, it's always important to know your options. If it's a life-threatening emergency, go to the nearest emergency room. If not, check out the symptom checker for further guidance. If you have a primary care doctor who can see you in a reasonable amount of time, contact them for further guidance and treatment. If you do not have a primary care doctor or cannot find an appointment in time, go to a local urgent care center.
["source=bannerhealth"]