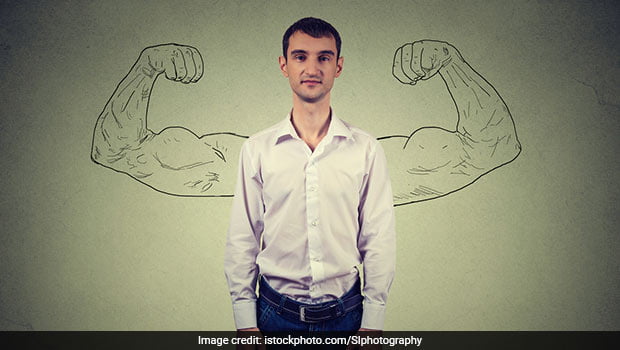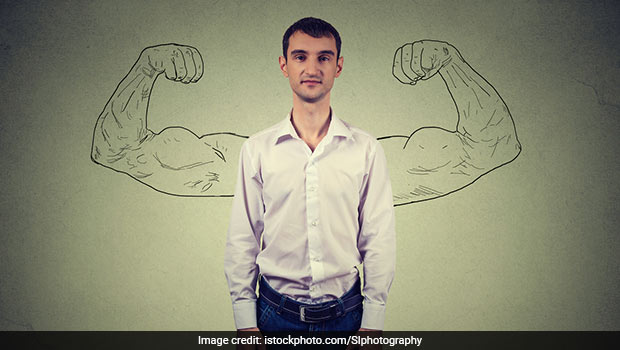 Are you tired of hearing the latest pitch on how to lose weight, when all you want to do is to just gain some kilos instead? Unfortunately, this is the truth; there is way too much information on how to lose weight but barely anything on how to gain weight, especially in a healthy and balanced way. But the good news is that you can turn to Ayurveda for some solutions to put on weight the right way and the best part is that it determines your optimal weight not by the number on the weighing scale but by your body constitution-kapha, vata and pitta. Here are few important strategies that may help you gain weight in a way that it does not hamper your overall health. The Ayurvedic approach is healthy, simple and holistic along with being effective.
According to Ayurvedacharya Dr. Partap Chauhan, Director, Jiva Ayurveda, "A person should always maintain healthy weight – not too much and not too less. Ayurveda recommends 'balance' or an 'optimum state' in everything, including your body weight. That said, if you are recuperating from an illness or you are very thin and you want to gain weight, do it gradually and naturally. Do not rely on weight-gain supplements which may cause liver and kidney problems. A healthy person, with appropriate weight for his or her age and height is more likely to have good immunity and lead a happy life."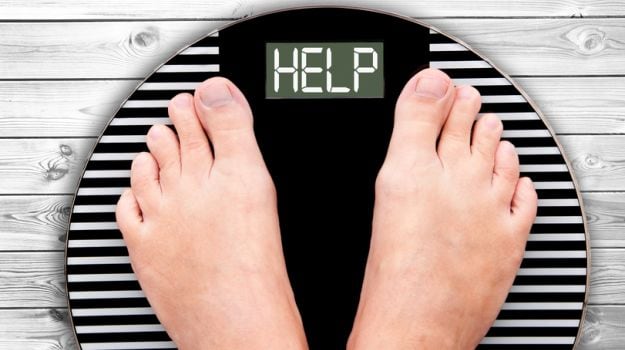 A person should always maintain healthy weight – not too much and not too less
As per Ayurveda, people with Vata dominant physiology are typically thin, while people with Kapha dominant physiology tend to be overweight. So, if you have a Vata body-type, there is a limit to how 'fat' you can become. Instead of worrying about gaining weight, it is imperative to focus on being strong and healthy.
Dr. Chauhan lists down some tips that Ayurveda suggests in order to gain weight in a healthy way-
Include soy bean in diet. Soy is high in protein and is perfect if you are a vegetarian looking for good sources of protein. Eat a fruit or drink fresh fruit juice, if possible every day or at least three times a week. If your diet includes non-vegetarian foods, you can add any meat of your choice twice a week.
Include more curd, ghee, milk, sugarcane, rice, black gram and wheat in your daily diet. These are all good for gaining weight in a healthy manner.
Gaining weight doesn't mean you don't have to exercise. In order to gain weight healthily, one must exercise regularly to allow the body to metabolize the food you have consumed and further keep your appetite strong.
Small quantities of spices such as cinnamon, garlic, ginger, cardamom, clove and black pepper in your diet help in stimulating your appetite.
Sleep well at night. Get at least eight hours of proper sleep. Avoid distractions before going to bed, like mobile phones or laptops. Drink a glass of cow's milk with a pinch of turmeric for a sound sleep.
Eat in a normal speed, neither too fast, nor too slow. Eating at a normal speed stimulates the salivary glands, which aids digestion.
Do not watch television, use your mobile phone or read while you are eating. Eat actively and allow your body to be engaged in the act of eating.
Choose a clean and noise-free environment to have your meals.
Do not drink a lot of water before or after meals. You may take small sips during meals if you need. In winters, you can sip lukewarm water during meals.
Massaging the body with sesame oil allows the muscles and bones to become strong. It also promotes blood circulation which will carry nutrients to all parts of your body.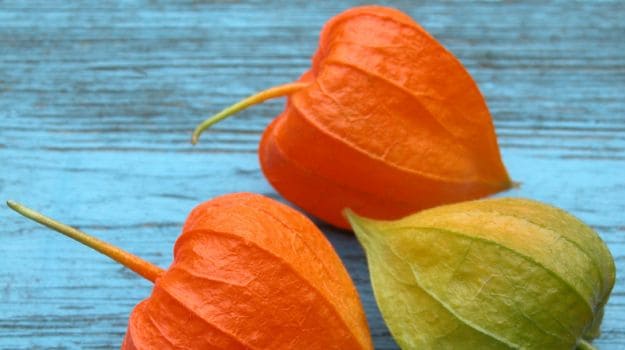 As per Ayurveda, people with Vata dominant physiology are typically thin
Home remedies to gain weight
Take equal amounts (50 grams) of figs, almonds, dates and raisins. Add 100 grams of gur (sugarcane jaggery). Saute it in cow's ghee until it takes a jelly-like consistency. Eat this twice daily, after meals.
3 – 5 grams of Ashwagandha and Shatavar powder taken every morning and night with milk will help you gain weight.
So, if you are looking to add those extra kilos, make sure you do it in a healthy way.
["source=gadgets.ndtv"]