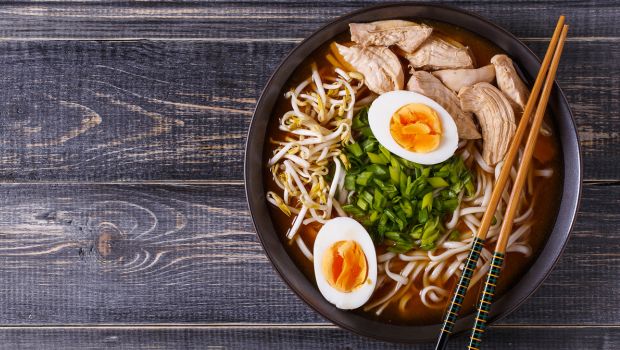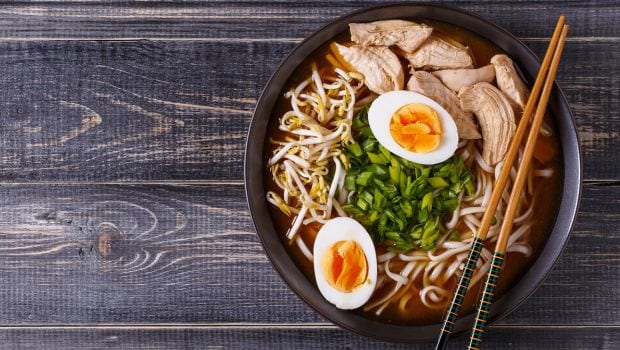 The unrelenting rain pelted down onto the streets below. But a look outside my hotel window, the view boasting of cherry blossoms and Mt.Fuji, reminded me of why I needed to get moving and get out of the room. I was in Tokyo, one of the world's greatest food cities, housing numerous Michelin starred restaurants. However, that wet, cold day, my destination was no fancy restaurant. In fact, it was a ramen shop in the backlanes of Shinkuju, Tokyo's business district, infamous for waiting lines snaking around the block and famous for what could arguably be the best ramen in town. But let me start at the beginning.
Having grown up in India, the term ramen usually brings to mind a large bowl with a delicious clear broth, with noodles, meat and tons of vegetables. In a broad sense, that could describe ramen. However, when you look closely, like there are numerous versions of dosas in South India or of parathas in Punjab, there are many types of ramen. Here is a quick guide for you to know your way around the ramen world.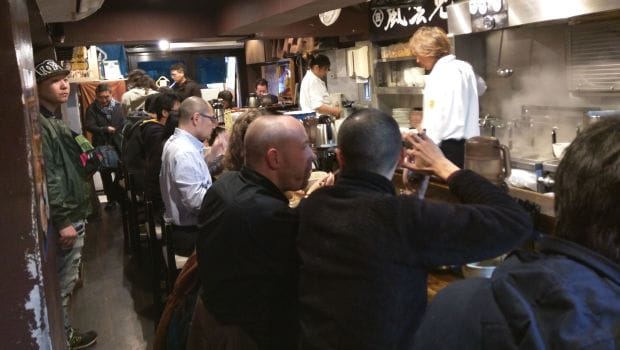 A typical Ramen joint in Japan
History of Ramen
Ramen is most associated with Japan but it is said that Japanese soldiers brought the dish back to Japan from China at the end of World War II. It was here that they made it their own and now it is a staple dinner in any street of Japan. Typically, people go for a drink after work where they will only munch on a yakitori stick or two. And when they are ravenous, head down to a ramen joint and devour a bowlful.
Types of Ramen
1. Shoyu (Soy sauce)
The broth in this one is clear and slightly brown, lightly flavoured with soy sauce. Typically, the broth is made with chicken but may also contain pork or other meats. Curly noodles are usually used in Shoyu Ramen. If the menu doesn't specify what type of ramen it is, there is a good chance it is a Shoyu Ramen as this is the most common type. It is also fairly popular in India and this is the one you will find in restaurants like Fatty Bao. Go Go Ramen in Chennai, the only Ramen Bar in India does their own take on this.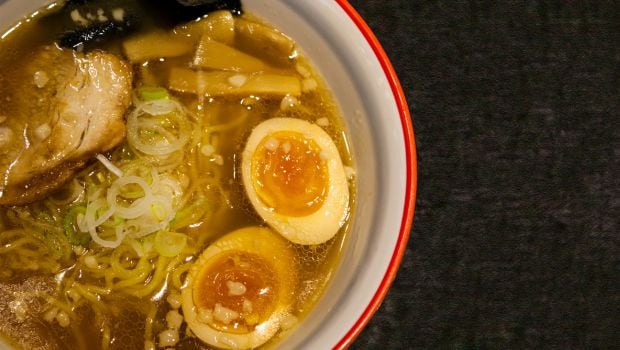 2. Shio (Salt)
The soup in Shio Ramen is flavoured only with salt and thus is characteristically clear and yellowish in colour. As in the case with Shoyu Ramen, it is typically made with chicken but may also use other meats depending on the region. It also contains a lot of seaweed.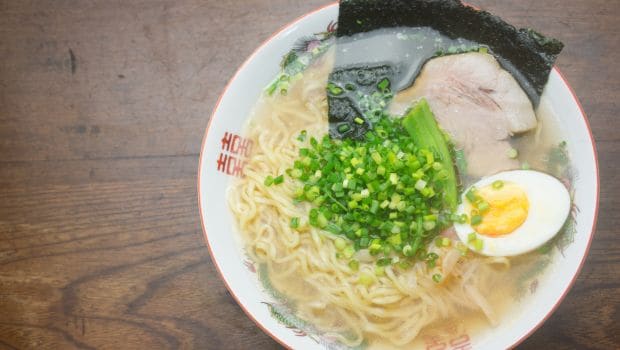 3. Tsukemen
This is the type of ramen that I set out to eat that rainy day in Tokyo, perhaps (and unfortunately) the most under-represented ramen across the world. The broth is thick and brown, unlike any other ramen. And the most fun part? The noodles come separately, so you have to 'dip' them with chopsticks in the broth and then slurp up. The thick soba noodles are served cold and the broth warm, allowing you to dip the noodles without making them mushy. If you ever get your hands on a bowl, trust me you will never forget this one.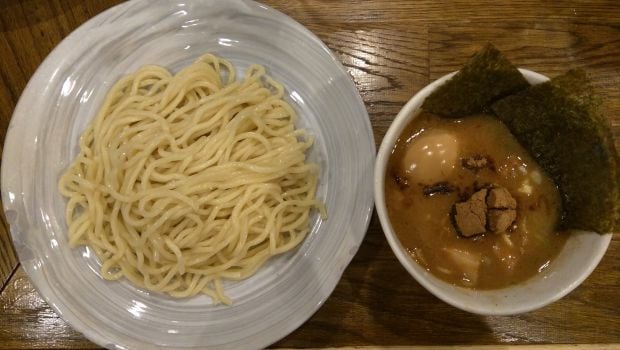 4. Miso (Soybean paste)
You may be familiar with the taste of miso soup, which is often an accompaniment with tempura or other Japanese dishes. This ramen is flavoured with the same soybean paste called miso and is thick and brown in consistency. The flavour is complex, and not as clean as Shoyu or Shio, but it is heartier and perfect for cold winters. Having originated in Hokkaido, it is now popular across Japan and the world for its nutty sweet flavour. In India, you can get your Miso Ramen fix at Fuji in Delhi, Kolkata and Chennai.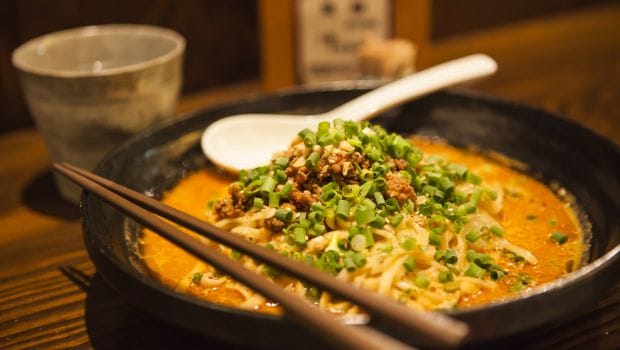 5. Tonkotsu (Pork bone)
As the name suggests, this ramen soup is made of pork bones which are cooked down to a point where they dissolve into a creamy, white broth. It looks almost milky and takes upto 20 hours to cook. Surprisingly, the best one in India can be found in Rajasthan, in a Japanese chef-run restaurant in Neemrana located within Hotel Hirohama. The spicy version comes highly recommended.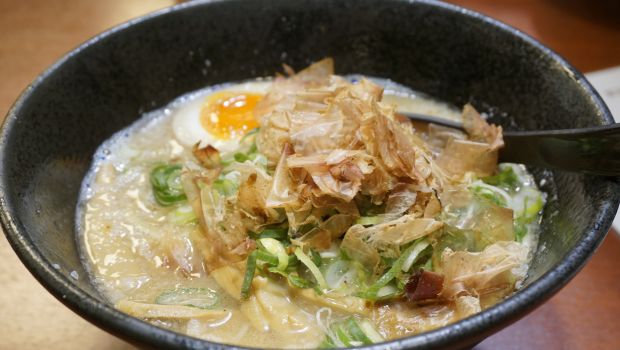 So, there you have it. Order with confidence at a Japanese restaurant now, whether you're going fine dining or as the Japanese do it, to a hole-in-the-wall ramen shop (where you have to order on a ticket machine and wait in line to eat on the bar-like table). As for me? I had my ramen fix in Tokyo last week and can vouch that there are few dishes that comfort the soul like a good bowl of ramen does.
["source-ndtv"]