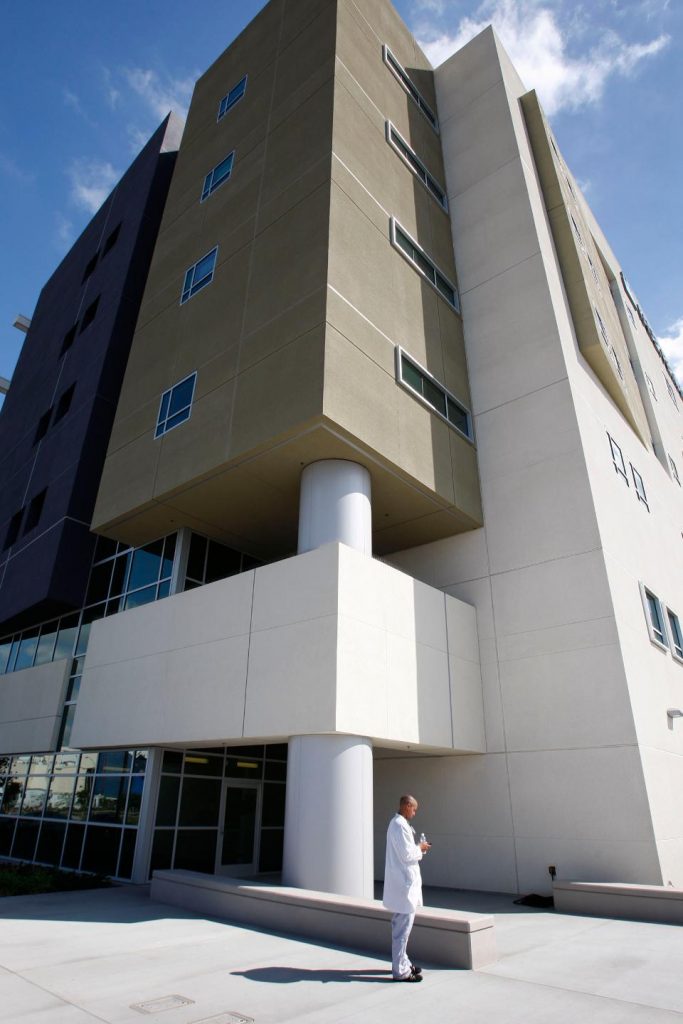 More than 85,000 Kaiser Permanente workers represented by several unions are threatening a strike against the multi-state health plan and medical care provider.
"Workers are making preparations for a national strike to begin this fall as contract talks between the workers and the giant, non-profit healthcare corporation broke off Thursday without an agreement," the Coalition of Kaiser Permanente Unions said Friday afternoon. At issue are wages, benefits, worker safety and staffing, according to a list of issues the unions say are in negotiation.
If Kaiser and the unions don't reach an agreement, the unions say it would be the "largest strike in the U.S. since the 1997 Teamsters strike at UPS." The union represents Kaiser workers in California, Oregon, Washington, Colorado, Maryland, Virginia, Hawaii and the District of Columbia. Votes are scheduled to begin later this month continuing into August, the unions that include Service Employers International Union (SEIU) locals, Office and Professional Employees International Union locals and United Healthcare Workers West.
"While we have been providing care 24/7, holding the hands of sick and frightened patients and making sure they are safe and get the treatment they need, Kaiser has been focused on racking up multi-billion-dollar profits and paying executives exorbitant, million-dollar salaries," union member Ida Prophet who works at Kaiser South Sacramento (Calif.) said. "This is a non-profit company that has lost its way and is acting more like a typical for-profit corporation, where only a few at the top truly thrive."
Founded in 1945, Kaiser has long been unique in that it owns health plans and providers of medical care. That is something that has recently been a strategy of publicly-traded health insurance companies like UnitedHealth Group, which owns the Optum healthcare services company and is gobbling up medical care providers across the country. And last year, CVS Health, which owns retail clinics and drugstores, bought Aetna, the nation's third largest health insurer.
Kaiser Permanente is one of the nation's largest nonprofit health plans with more than 12 million members. Kaiser also operators 39 hospitals and nearly 700 medical officers, the company's web site says.
Despite the union's strike threat, Kaiser said "no strike has been called, and at the end of this week's bargaining session, the parties agreed that management and union leaders will continue talking and working toward a mutually beneficial agreement."
"Throughout our conversations – including those yesterday – there has been a great deal of common ground around several major issues, including workforce planning, revitalizing employee and manager training and education, improving performance outcomes, strengthening issue resolution and problem-solving processes, eliminating workplace injuries and collaborative work to forecast the care needs of our patients in the future," Dennis Dabney, Senior Vice President, National Labor Relations and the Office of Labor Management Partnership, Kaiser Foundation Health Plan & Hospitals said in a statement.
Kaiser has clashed with unions representing its workers in the past and there have been breakdowns in talks that have led to strikes. "Around 4,000 Kaiser mental health clinicians and other healthcare professionals across more than 100 California hospitals and clinics went on strike in December seeking higher wages and benefits as well as higher staffing levels," Modern Healthcare reported.
["source=forbes"]