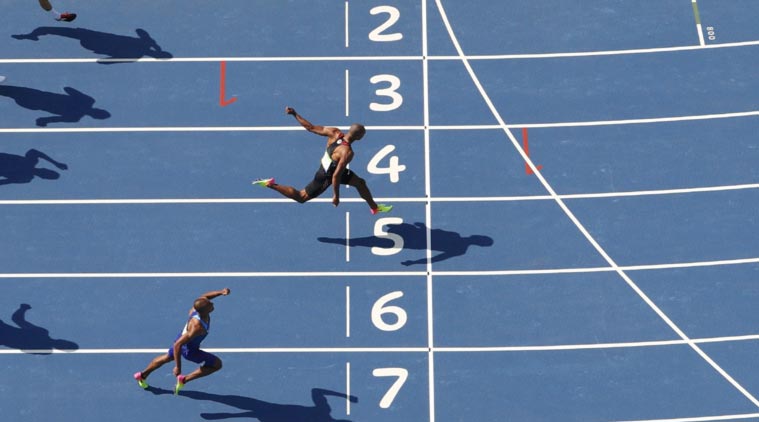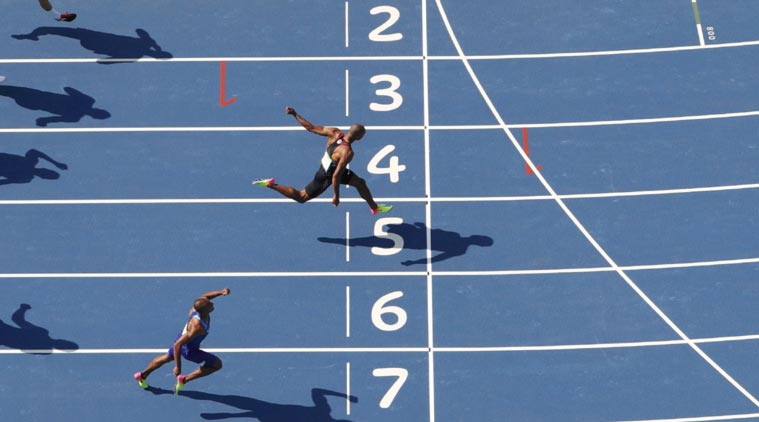 American defending champion Ashton Eaton and Canadian world record holder Damian Warner kicked off the battle for decathlon gold on Wednesday, with Eaton making up for a second place 100 metres finish with a strong long jump and shot put.
Warner set an Olympic best of 10.3 seconds for the decathlon 100m on the event's first day, easily bettering the 10.46 of Eaton, who normally counts on his speed to post high scores.
The 28-year-old Eaton speaks of North American teamwork when the subject turns to his Canadian heptathlete wife and bronze medallist Brianne Theisen-Eaton. That alliance clearly did not apply to Warner, who finished fifth at the 2012 London Games.
Eaton responded to Warner's blazing sprint with a 7.94m long jump, besting Warner's 7.67m, and 14.73m shot put, over Warner's 13.66, to reclaim the lead.
But neither of the leaders were dominant in the shot put, with France's Kevin Mayer posting the best result, a 15.76m throw that was enough to put him in third place overall with three of the 10 events done.
The crowd's clear favourite was Brazil's Luiz Alberto de Araujo, who climbed into fourth on the strength of a 15.26m shot put.
The event continues Wednesday evening with the high jump and 400m.
[source;indianexpress]