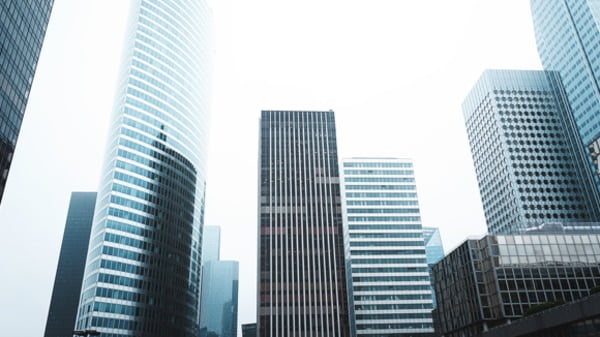 Bengaluru: Birla Estates Pvt. Ltd, part of BK Birla Group, has ventured into residential property development with its first project launch in Kalyan, in suburban Mumbai. With a focus on premium housing projects, the firm also plans to build homes in Pune, Bengaluru and the National Capital Region (NCR), said a top company executive.
The Kalyan project, Birla Vanya, which has one-, two- and three-bedroom apartments priced between ₹43 lakh and ₹1.2 crore, was launched in April. It has sold over 400 of the 530 units in Phase I within three days of its launch. It will start its next project in Bengaluru spread across eight acres in the IT suburb of Whitefield.
Birla Estates started operations as an independent company from January, and is a subsidiary of Century Textiles and Industries Ltd (CTIL). It has also developed a couple of commercial office spaces in Mumbai, as a real estate division of CTIL.
"The main focus of the company will be on the residential segment. The 'Birla' brand resonates in the consumers' mind and our aim now is to build a strong real estate brand and develop residential spaces," said K.T. Jithendran, chief executive officer, Birla Estates.
The customer plays a critical role today, Jithendran said, and "how well we are focused as a company in serving the customer will be a challenge". "Product design and execution of a project are important, just as the pricing of a product is."
Corporate real estate developers, many of them new entrants, have embarked upon expansion plans to take advantage of the changing regulatory environment amid rising distressed assets in the property market. Large corporate houses clearly see an opportunity in the stressed realty market and are out to acquire land and explore development opportunities.
Birla Estates is actively looking at several joint development deals with partners in Bengaluru and Pune, and plans to sign new projects. It already has around 200 acres, mostly industrial land, in Mumbai Metropolitan Region (MMR), which it intends to develop.
In the last few years, land acquisition has slowed down in India and, as a result, many real estate companies have signed joint development agreements with land owners or other developers, in a bid to either monetize their own land parcels, or in some cases, to take over the development rights themselves.
["source=livemint"]