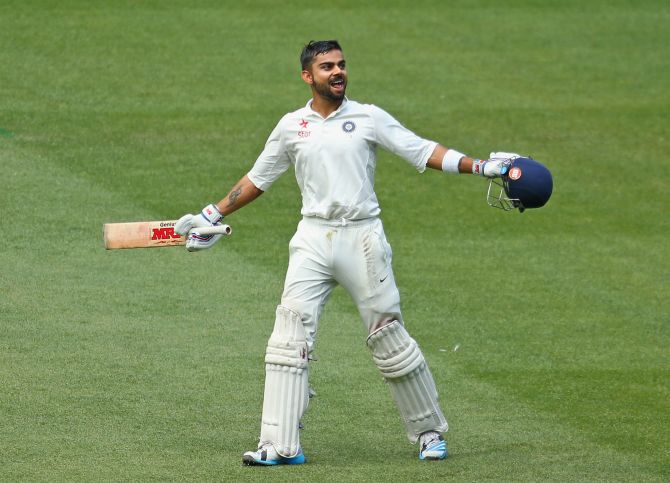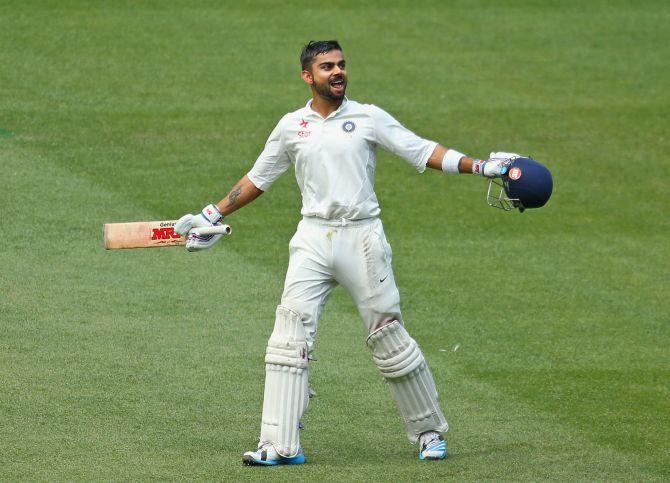 Former India captain Sourav Ganguly reckons that New Zealand are technically better-equipped to handle spinners than their much fancied Trans-Tasman rivals Australia.
"New Zealand are aware of the fact that it would be hard to beat India in India. But if you compare them with England and Australia, New Zealand would be second best side after England. The conditions will favour India," Ganguly said on the sidelines of a promotional event in Kolkata.
India will kick off their home season against New Zealand with three Tests beginning in Kanpur September 22 as they go onto play 13 Tests against Australia, England and Bangladesh.
The Virat Kohli-led side will play three Tests in Kanpur, Kolkata and Indore, and Ganguly said it would be advantage India.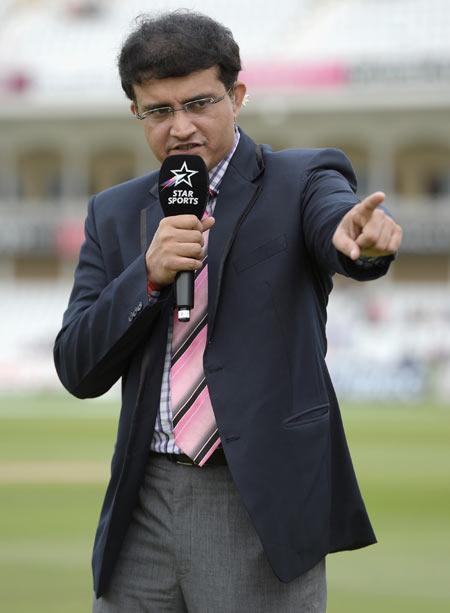 Wishing Kohli luck, Ganguly further said: "Kohli has done wonders for the country in a short span of time. He is someone who can raise the value of Indian cricket with his intensity and his hunger to win."
Showering more praise on Kohli, Ganguly said, "You could see this on his face when he walks out to bat or on to the field when he captains India.
"The country needs him to lead the side at the present moment. He is a great addition to the Indian cricket."
Terming Kohli as one of his favourite captains at the present moment, Ganguly said: "If you want to ask him what brand he should endorse for the next 10 years, it's the brand of his batting. That means I wish him to score lots of runs for India in the next 10 years. Hopefully he can continue to do that. He's a terrific player."
On the ground conditions at EdenGardens which was in deplorable condition after persistent rainfall during last few days, Ganguly said: "The ground would be ready in time. We have about 15 days' time and there has been a lot of sunshine recently."
[source;rediff.com]