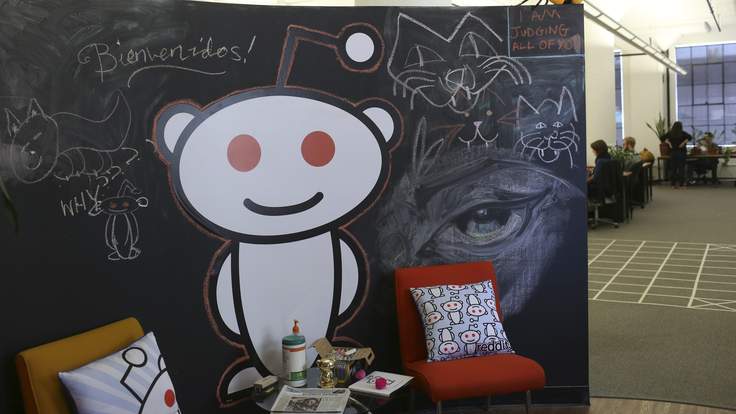 Reddit has deleted a so-called "warrant canary" from its website, suggesting that it has received a user surveillance request from the US government.
Websites are typically banned from revealing that they have been ordered to hand over user information, so some sites use a warrant canary to get round this.
They post a notice on their site saying they have not received a national security letter – then take it down if and when they do receive one.
This notifies users without breaking any laws.
The Reddit administrator who made the update to the site, called 'spez', said: "I've been advised not to say anything one way or the other. Even with the canaries, we're treading a fine line."
One user said: "Ok, I'll be honest. That sounds pretty scary."
Back in 2014 Twitter sued the US Justice Department saying that gagging restrictions which stopped it from revealing information about government surveillance violate the First Amendment.
Companies cannot even reveal exactly how many requests for data they receive – having to categorise it into bands of 1,000.
National security letters have been a law enforcement tool since the 1970s, but their frequency expanded dramatically under the Patriot Act passed shortly after the September 11 attacks.
Several thousand of the national security letters are now issued by the FBI every year.
At one point that number swelled to around 50,000 letters annually.
[Source:- Skynews]