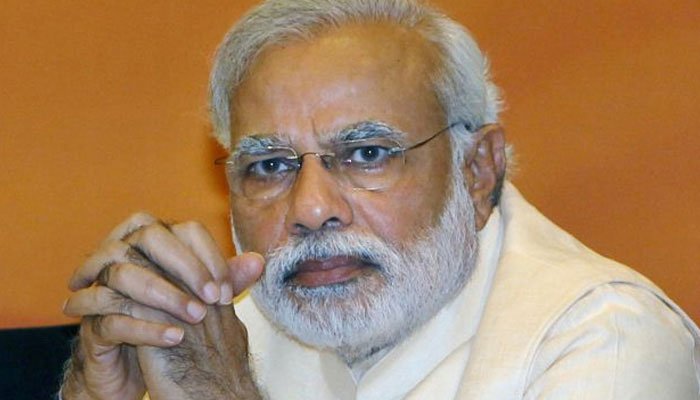 New Delhi: Just after Prime Minister Narendra Modi announced demonetisation of Rs 500 and Rs 1,000 currency notes, over 3 lakh of his followers on micro-blogging site twitter unfollowed him.
As per twitter counter, Modi's handle lost 3,13,312 followers till now. However, he also gained around 4,30,128 followers a day later. It's still to be seen if this was a technical error on part of the micro-blogging site or genuine reaction of the public.
Prime Minister Narendra Modi had announced on November 8 around 8 pm that Rs 500 and Rs 1,000 notes will not qualify to be legal tender from midnight onwards and people with possession of these old notes need to exchange them in the banks till the end of 2016.
Centre described this decision as a step to curb black money and circulation of counterfeit notes in the economy.
Although government received pat from many sections of society for the bold move, a certain faction also lambasted it for causing inconvenience to the common man.
[source;zeenews]