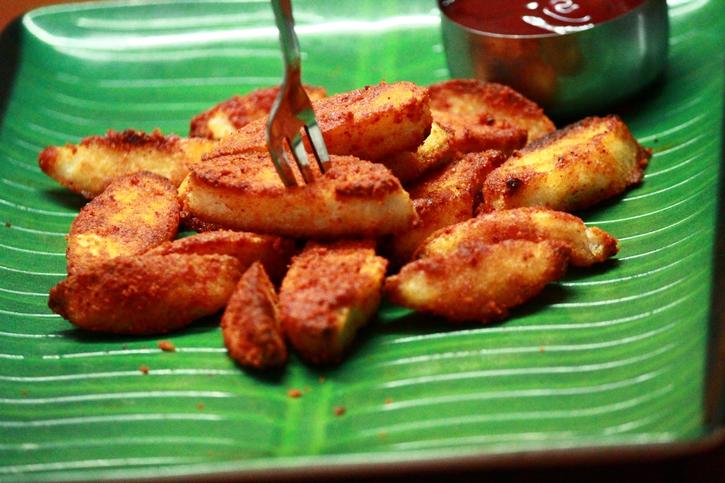 Have leftover idlis but don't know what to do with it? You can make an interesting snack with it and team it with your evening tea.
Ingredients
Idli – 6 to 7
Chaat masala – 1 tsp
Oil – for frying idli
Method
* Take one idli and cut it into four parts. Likewise cut all the idlis.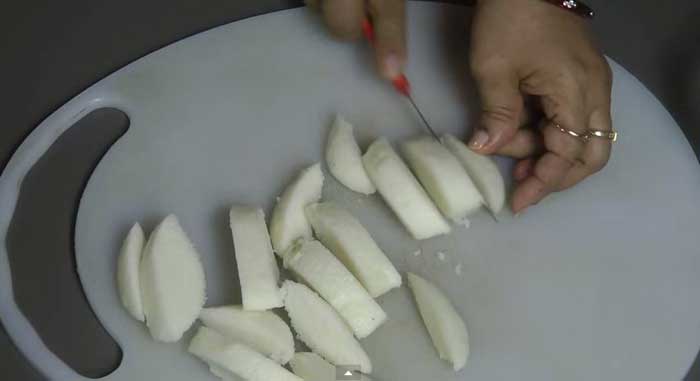 * Take some oil in a wok and place it on flame for heating. When oil is sufficiently heated, place idlis into it and fry them.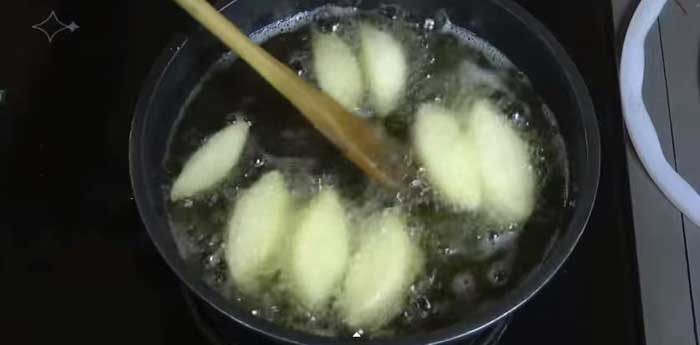 * Keep frying until they turn golden brown in colour. Take them out in a plate with absorbent paper. Similarly, fry rest of the idlis.
* Sprinkle some chaat masala over the fried idlis. Crispy fried idlis are ready. Serve it with tea, coffee, chutney or sauce and enjoy eating.
["source-indianexpress"]