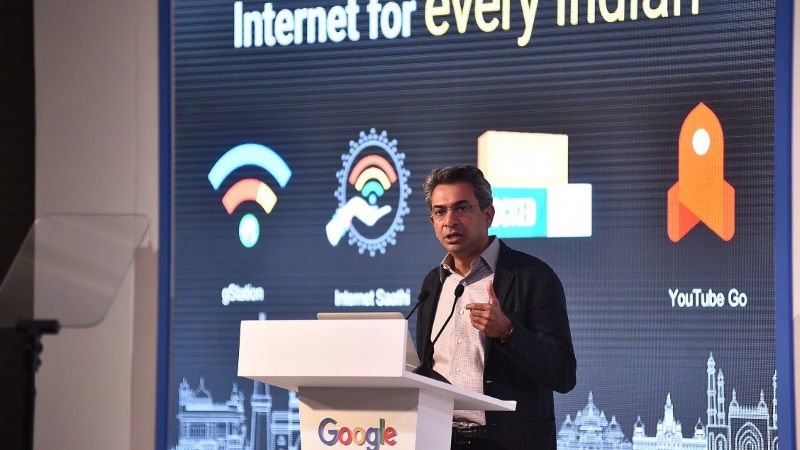 Google on Tuesday announced that the company is introducing improved support for Indian languages in its products. After introducing support for machine-learning based translation for Hindi last month, the search giant has now extended its neural machine translation to 9 more Indian languages. The company has also extended its new translation technique's support to Chrome browser's built-in auto-translate functionality. Additionally, it has announced that its Gboard Keyboard app will now support all 22 scheduled Indian languages. Finally, Google Search results will now include results from Hindi dictionary as well.
Coming first to the neural machine translation support, Google has announced that Google Translate will now use this improved technique to translate to and from Indian languages including Hindi, Bengali, Marathi, Tamil, Telugu, Gujarati, Punjabi, Malayalam, and Kannada. "Neural translation offers a huge improvement over the old phrase-based system, translating full sentences at a time, instead of pieces of a sentence. This change improves the quality of the translation in a single jump than seen in the last ten years combined," the company said in a press release.
Google has now extended the Neural Machine translation to Chrome browser's built-in auto-translate functionality as well in order to make full-page translations more accurate and easier to read. This means that users will be able to browse through websites with content translated from foreign languages to the aforementioned 9 languages. As the new technique has been claimed to be far superior to earlier one, the change is likely to make Web more user-friendly for people in India.
The search giant has extended the neural machine auto-translation to Google Maps as well and users will now be able to read the translated reviews for restaurants, cafes, or hotels among other places through the app in their local language as well.
In Google Search, users will now be able to see Hindi dictionary results from Rajpal & Sons dictionary in collaboration with Oxford University Press, the company said. "This new experience will also support transliteration, allowing users to use their existing keyboards to find meanings in Hindi. So when you'd like to know more about a word, say "Nirdeshak", you can just type in "Nirdeshak ka matlab" in Search, and you'll instantly get to see word meanings and dictionary definitions on the search results page, including English translations," it said.
"The most important aspect of making the web more useful and meaningful for all of India is to make India's Internet more representative of the India we live in. India today has 234 million Indian language users who are online, compared to 175 million English web users, we expect another 300 million Indian language users to come online in the next four years. With today's launches, we are taking a huge step forward to bring down the barriers that stop Indian language users to get more out of the Internet and also help the industry to solve for the needs of billions Indians," Rajan Anandan, vice-president of Google's India and South East Asia operations was quoted as saying in company's release.
Google introduced the neural machine translation to Google Translate last year and claimed that the technique makes articles "smoother and easier" to read.
["source-ndtv"]