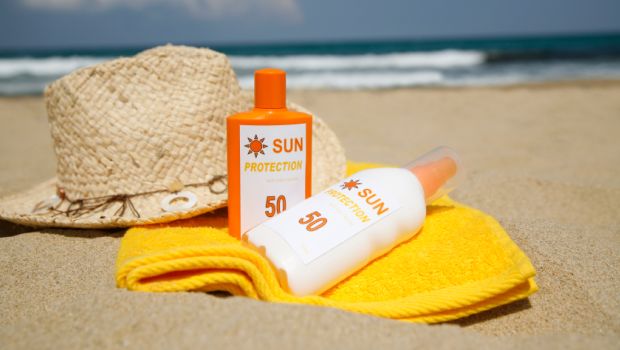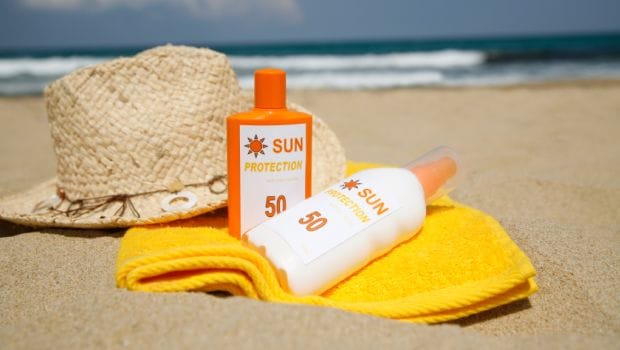 It's that time of the year again! Bring out those trendy flip-flops and cut-sleeve blouse, but forget not to take extra care of your health and beauty. Undeniably, summers in India can get supremely hot. Direct exposure to heat can damage your hair as well as your skin. A mix of sweat, dirt and humidity and wreak havoc on your complexion and cause tanning. One of the best ways to combat the harmful effects of UV rays is to wear a sunscreen. Choose the apt type to suit your skin type, here's how.
1. Go for the one that combats both UVA as well as UVB rays.
2. For Indian skin, a sunscreen with SPF 26 or 30 usually does the job.
3. Most sunscreens with SPF 30 are able to block around 97% of the UVB rays.
4. You must opt for the water resistant variants and the ones that come in gel form. Most sunscreens are cream based and make your skin look cakey, oily and suffocated. Do a patch test of some of the available brands before buying one.
Applying Sunscreen
Always apply sunscreen at least 20 minutes before stepping out in the sun and repeat every 2 hours in case you are exposed to the sun.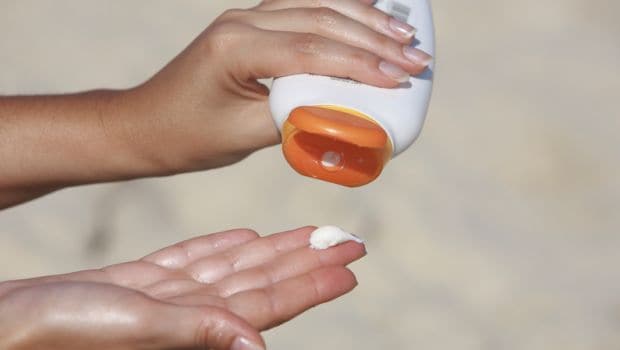 Summer Skin Care
Choose from a wide range of ingredients to make masks, scrubs and packs that'll soothe your skin this summer. You can mix some masoor dal powder with milk, scrub it, leave and wash off. This works wonder for a tanned skin. Lemon is an excellent bleaching agent. Yogurt has remarkable cooling and healing properties. Papaya fights pigmentation.
Keep yourself hydrated and include plenty of fluids in your diet. Steer clear of foods that would heat your body from within. Maintain a healthy skin care regime – exfoliate and moisturise regularly. Use herbal masks and face packs to nourish your skin and keep it tight yet supple.
["source-ndtv"]