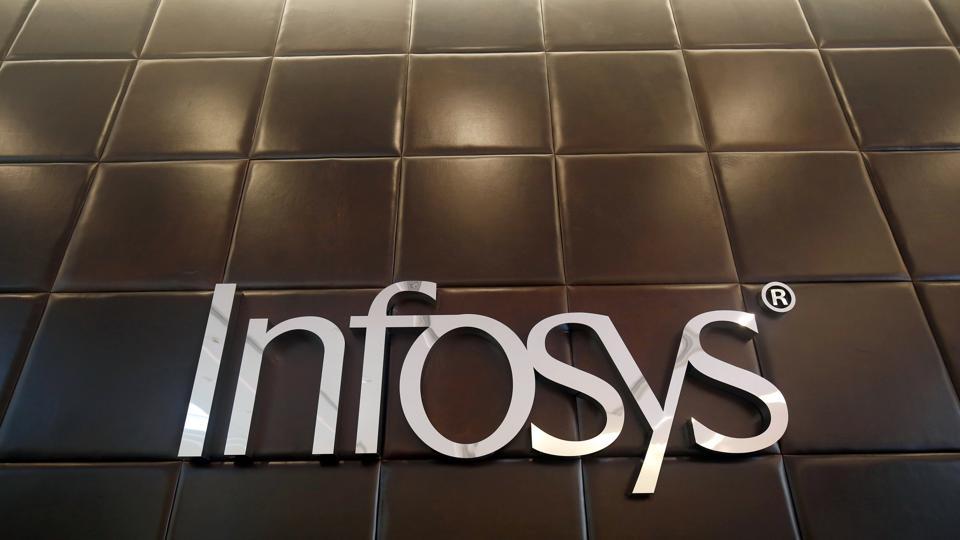 IT major Infosys has committed to adding 10,000 jobs in the US in the next few years, but it hires similar number of people in India in less than two quarters, its CEO Vishal Sikka said on Friday.
Asserting that hiring in the US will not impact its recruitment plans in India, the Bengaluru-based company said it has rolled out campus offers to 19,000 people here.
"There is absolutely no slowdown in hiring in India. We have talked about 10,000 hiring in the US in two years, we do 10,000 hiring in India in less than two quarters," Sikka told reporters here.
Infosys COO UB Pravin Rao said more than 1,000 people have joined Infosys during the April-June 2017 quarter.
"We have made offers to 19,000 people (trainees) to join this year, we expect 12,000-13,000 to join … Hiring in the US is not really impacting our hiring in India," Rao said.
Infosys had 1,98,553 employees at the end of June quarter. This is, however, lower by 1,811 people compared to the March quarter.
Infosys CFO MD Ranganath said the company has announced "a very healthy variable pay" across levels that impacted its margins by approximately 1 per cent.
The company will roll out wage hikes effective this month but has not disclosed the quantum.
Ranganath said though the headcount has grown by just 0.8 per cent, the company's revenue has grown 6.3 per cent year- on-year.
IT firms are increasingly turning to automation in a bid to increase their revenues without necessarily recruiting more people.
Interestingly, Infosys — at its 36th annual general meeting last month — had said more than 11,000 jobs have been released due to automation.
This comes at a time when there are concerns of large- scale layoffs across companies like Tech Mahindra, Wipro and Infosys. The USD 150-billion sector is one of the country's biggest employers.
However, the companies have maintained that there are no mass layoffs and that the employees who have been asked to leave are a part of the annual weeding out of non- performers.
["source-hindustantimes"]